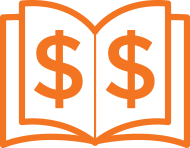 Financing Workbook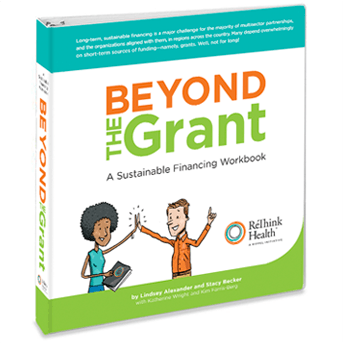 Beyond the Grant
A Sustainable Financing Workbook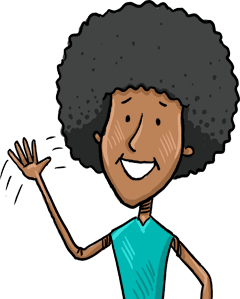 Long-term, sustainable financing is a major challenge for the majority of multisector partnerships, and the organizations aligned with them, in regions across the country. Many depend overwhelmingly on short-term sources of funding—namely, grants. It's time to explore new financing frontiers!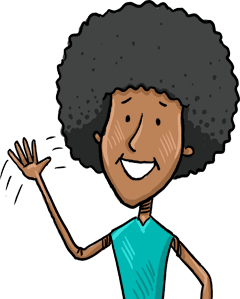 This workbook offers modules with practical, user-friendly tools to answer common financing questions and develop action plans for moving beyond the grant.
If this is your first time here, scroll down for a quiz that will help you determine the best place to start. If you're looking for printables (worksheets, not the entire module), you can find them by clicking on the relevant module.
START by reading the preface.
NEXT dive into the introduction or skip to the module that most interests you!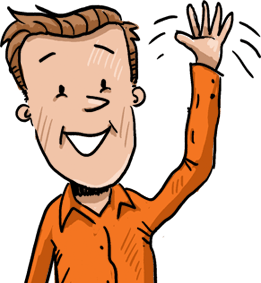 Is Beyond The Grant for you?
I'm much braver about standing up for the value of my work now, thanks to this financing workbook!