Impact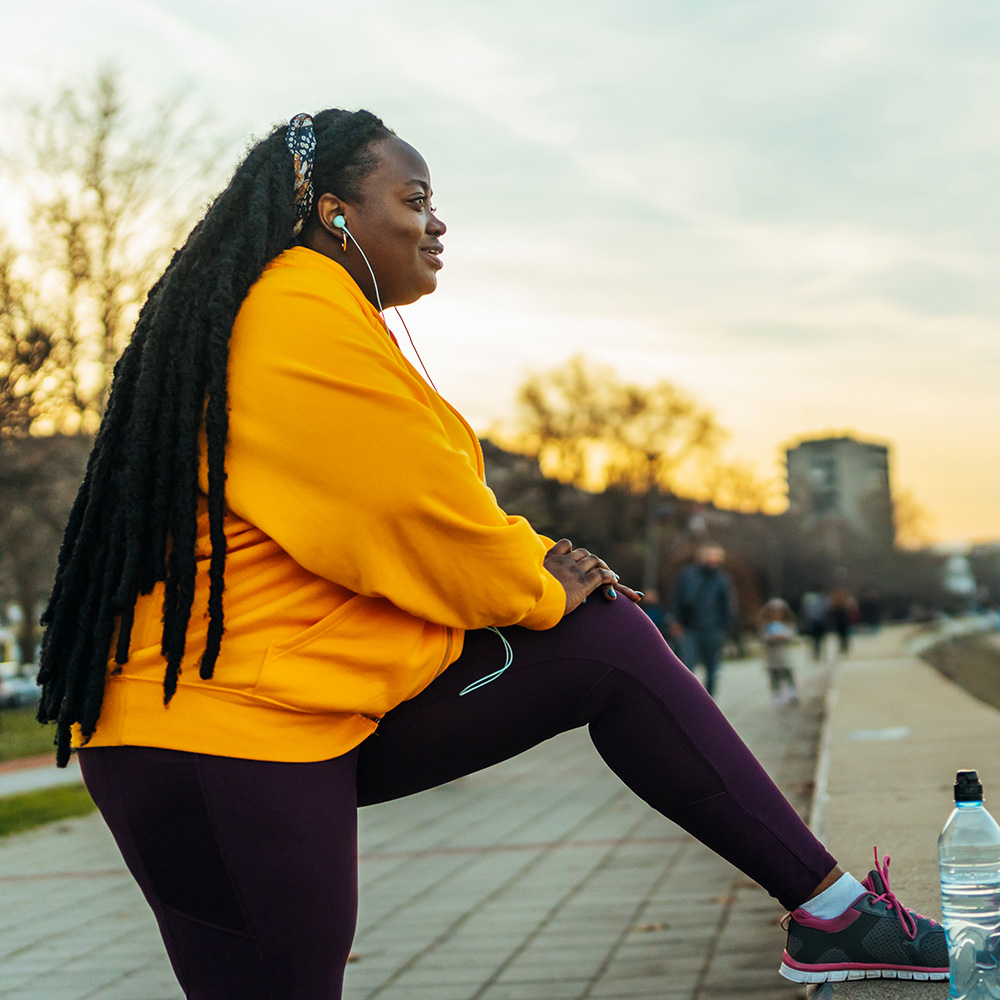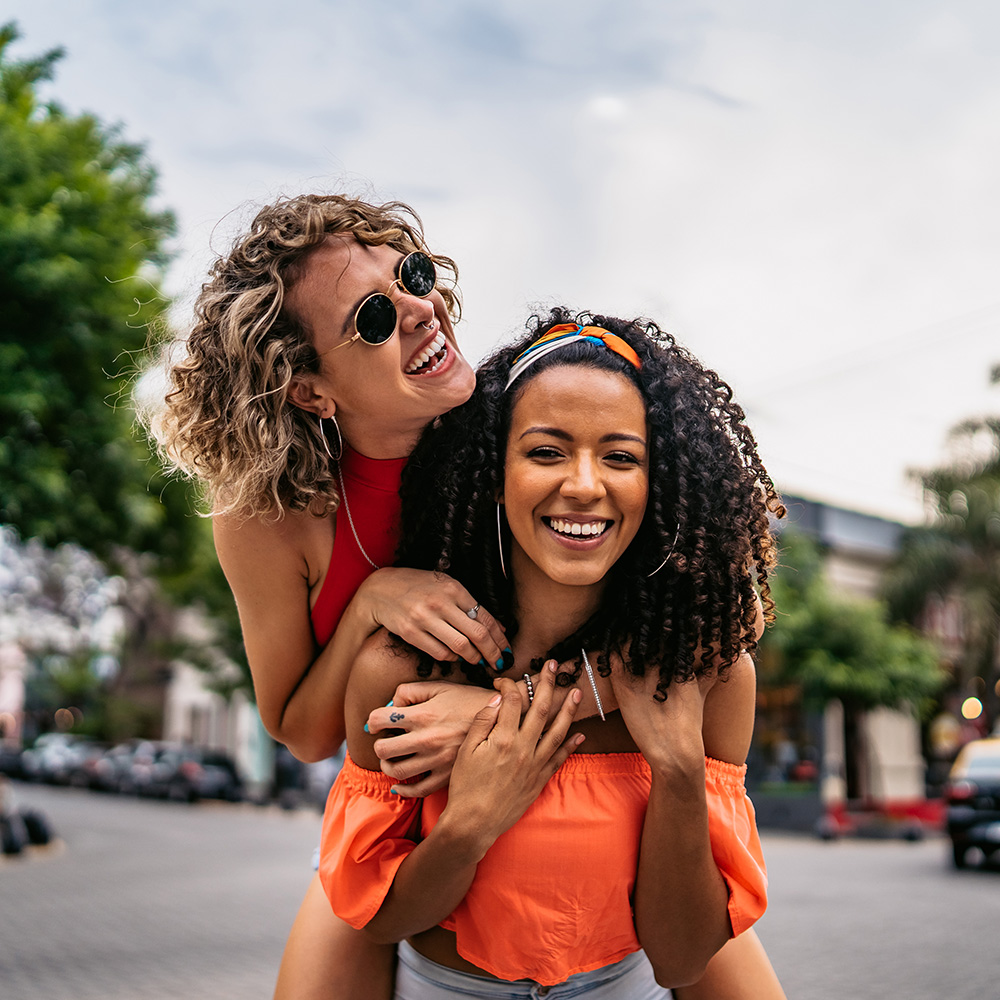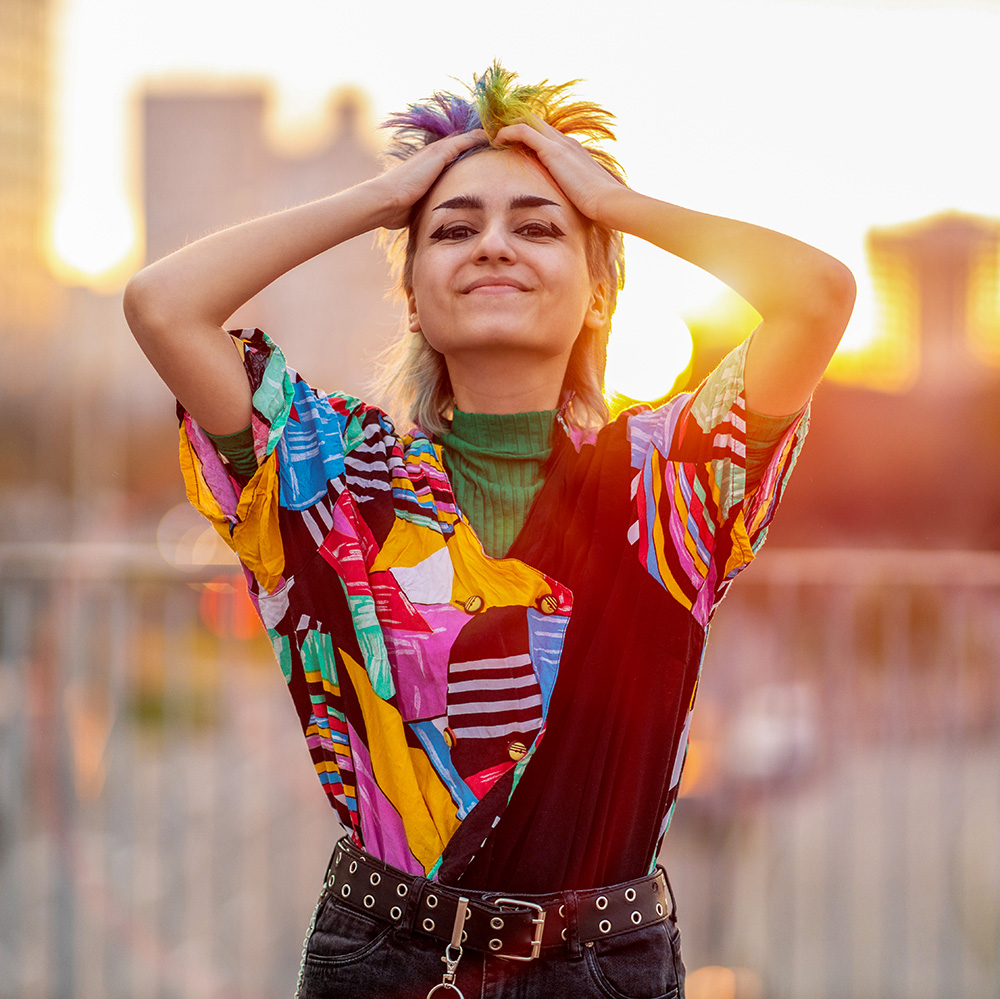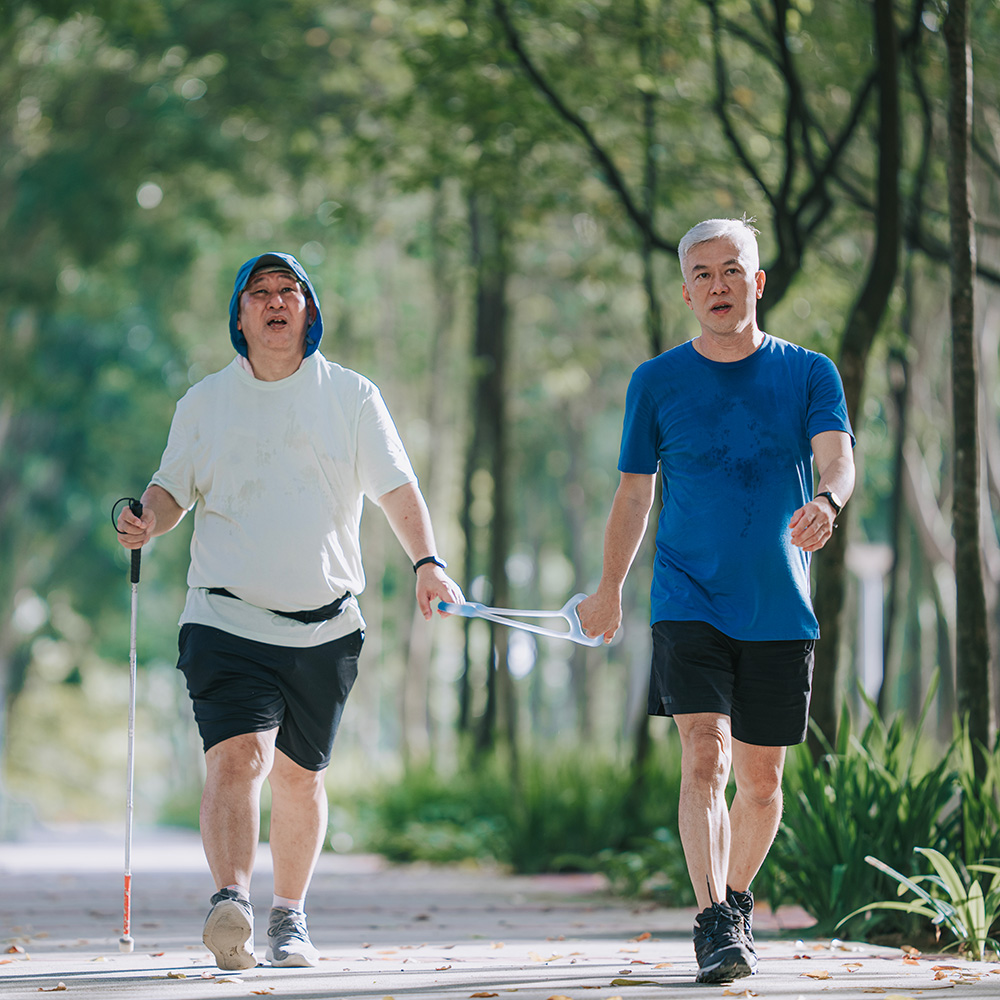 Rippel's ReThink Health initiative works with stewards on the ground in organizations and communities throughout the nation to help them think about new ways to improve population health and well-being—to have an impact that goes beyond business as usual. Explore how stewards are ushering in transformational change to support thriving for everyone.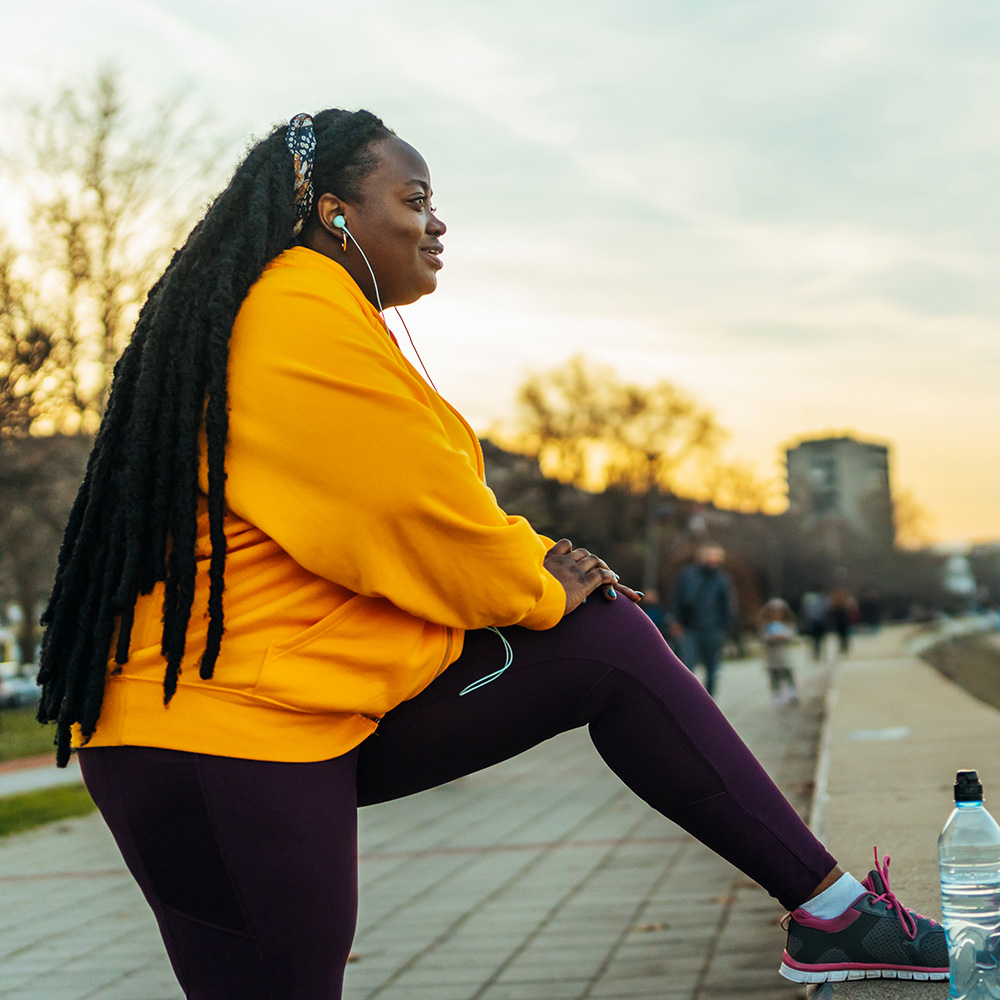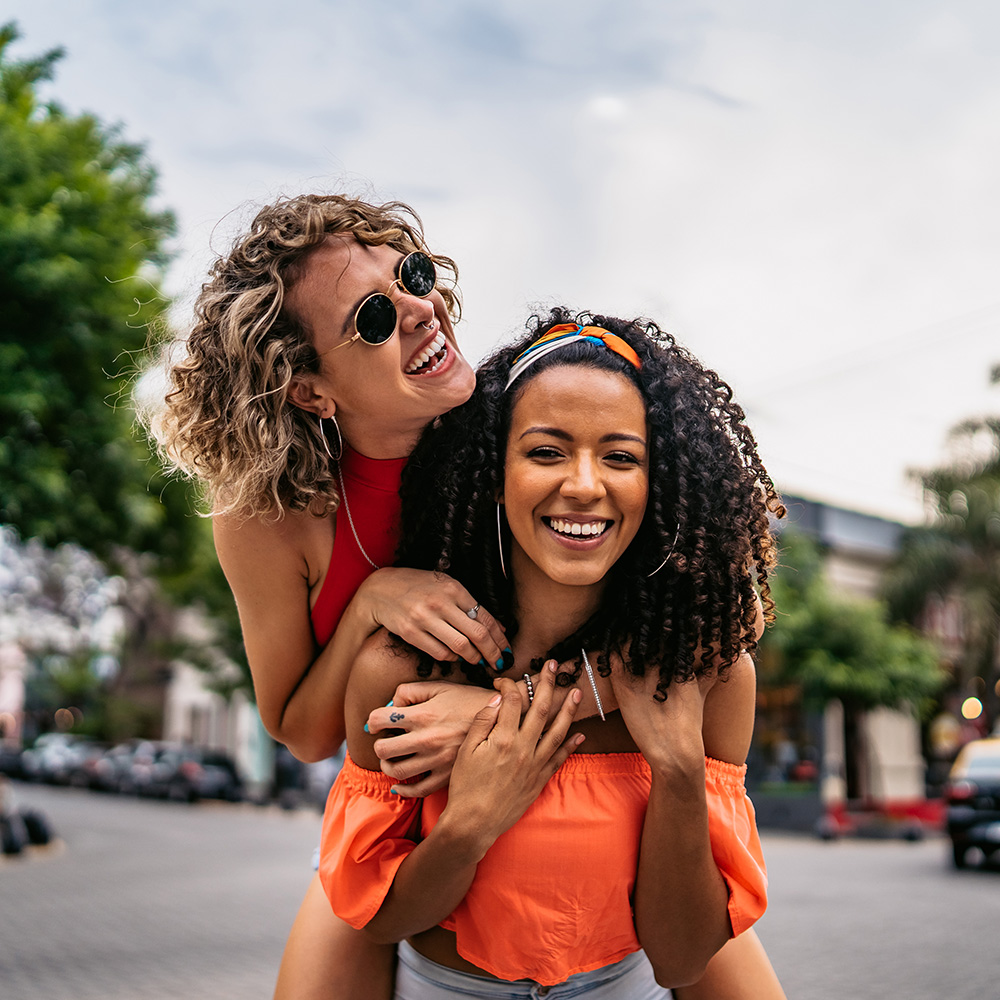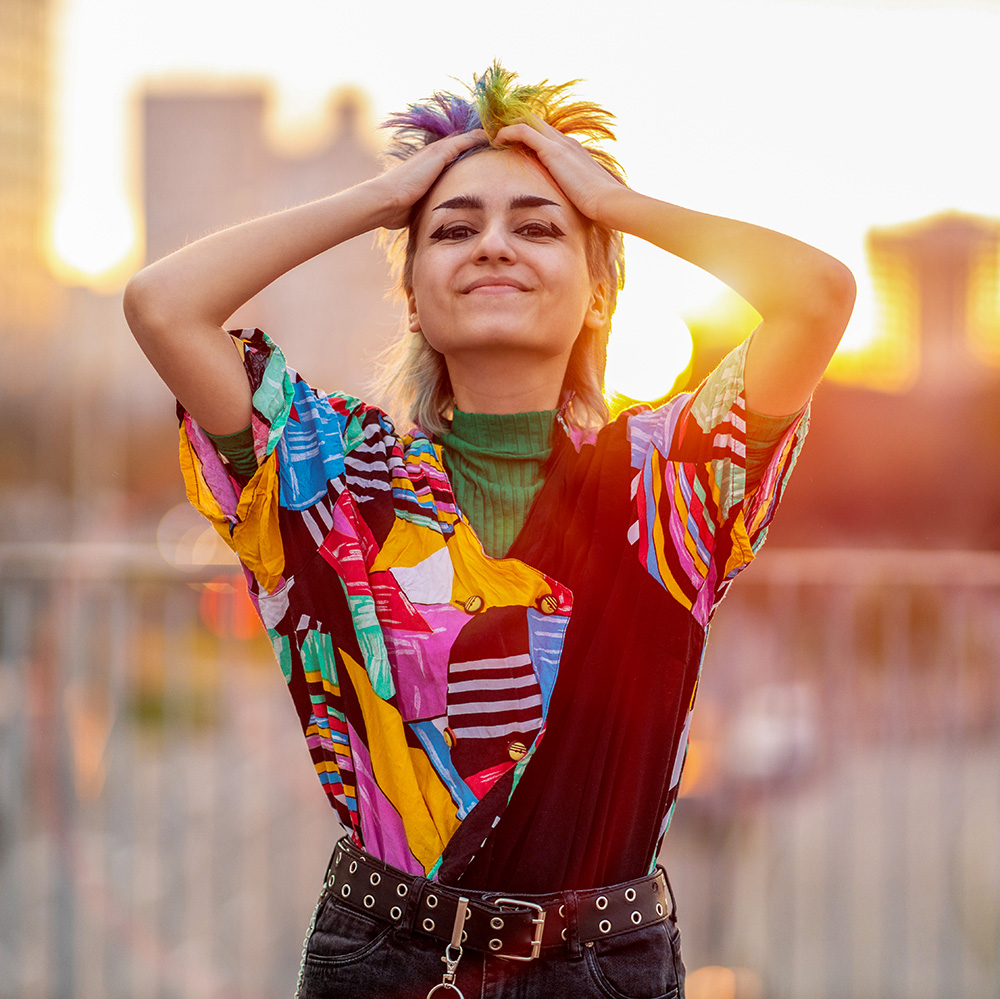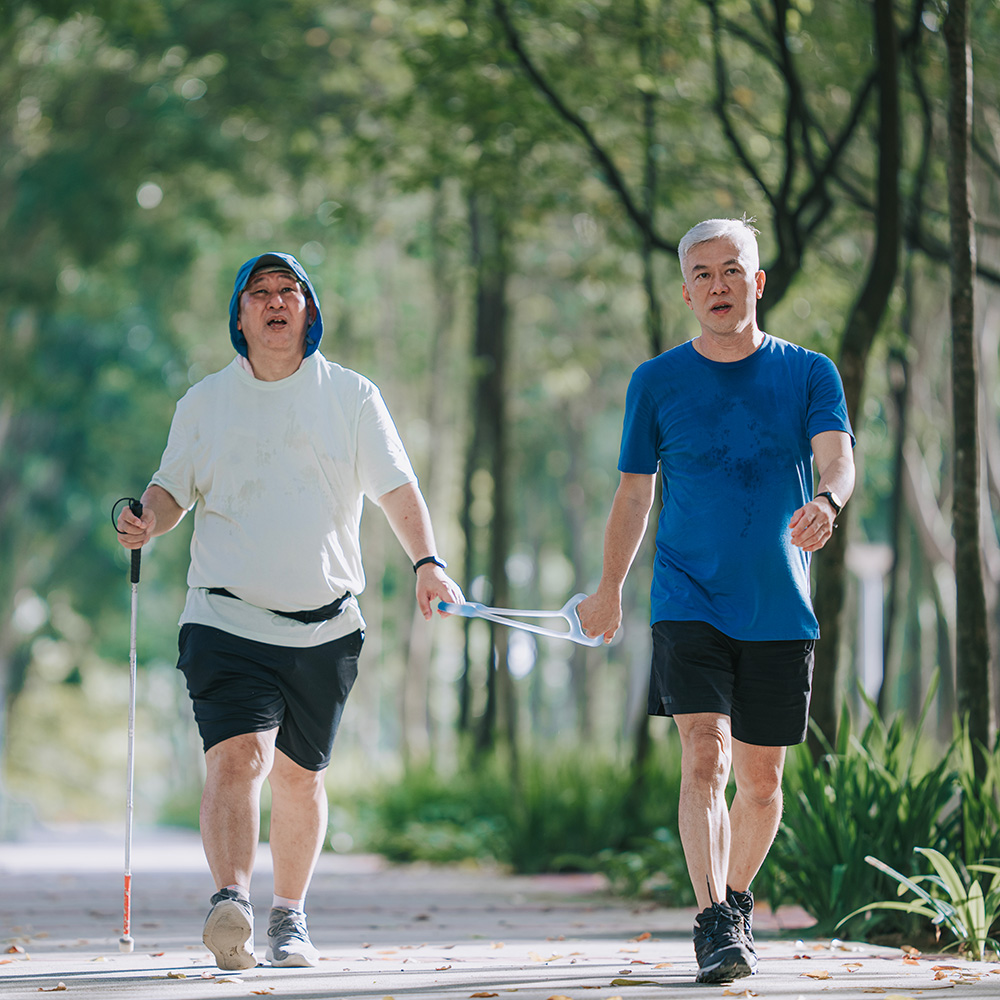 The Real-World Impact of Stewardship
We work with stewards across the country to discover and implement strategies that improve health and well-being for all. These stewards come from a variety of sectors, ranging from philanthropy, health systems, corporations, and government to community advocates and everyday residents. What connects them is a common vision for a more equitable system in which everyone thrives.
We call this growing wave of change the "Movement to Thrive Together," to emphasize that the real heroes are the stewards who are doing the work everyday to build stronger, healthier, more equitable communities. Read on to discover some of their stories.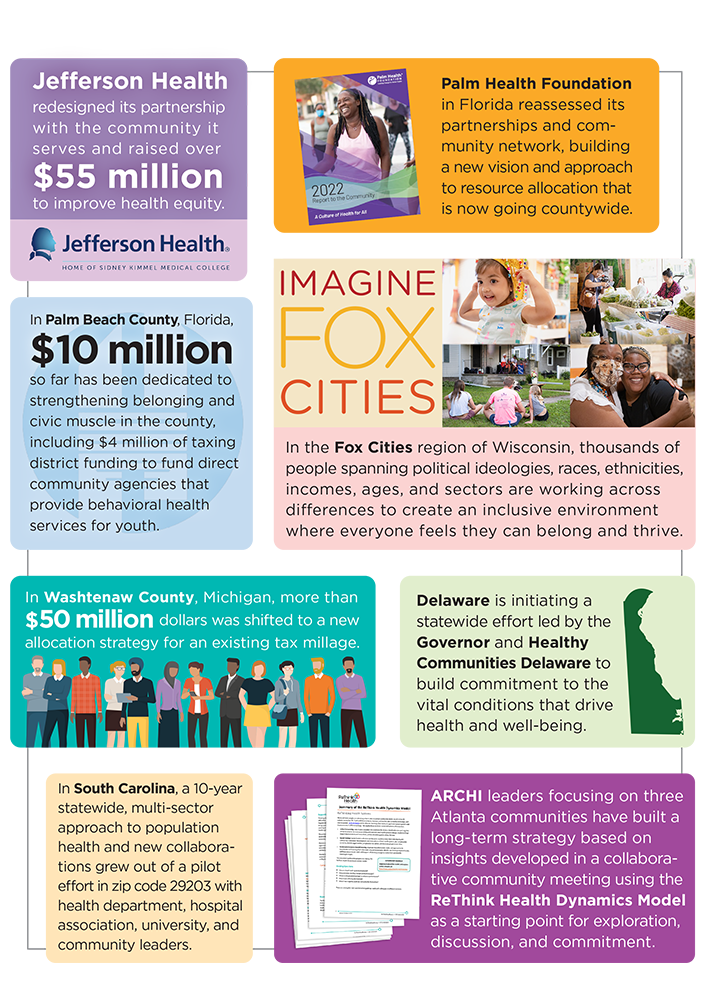 Stewards Rising
Answering the Call for Change
Discover real-life success stories of stewards who are helping their communities move toward a future with more equitable health and well-being.
See the Real-World Impact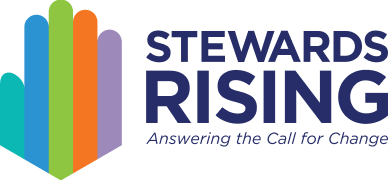 Featuring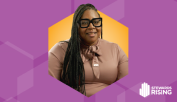 Erin Morton
Thomas Jefferson University Hospital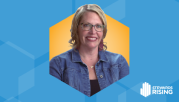 Lisa Gentz
Community Mental Health & 5 Healthy Towns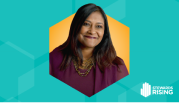 Somava Saha
WIN Network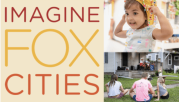 Fox Cities
Unsung Stewards Podcast
Listen to in-depth conversations with stewards who are supporting transformative change in their communities.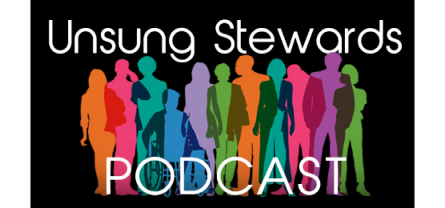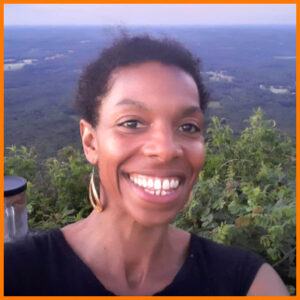 Joy Williams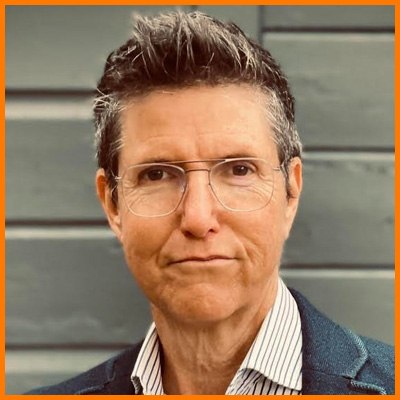 Sterling Cruz-Herr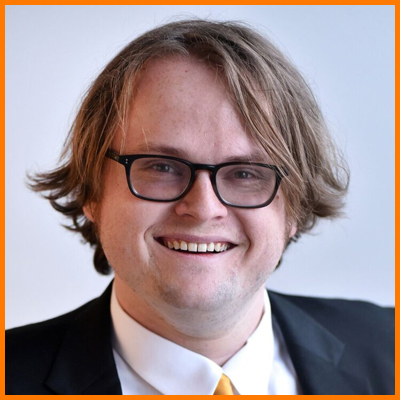 Colin Killick
Executive Director of the Disability Policy Consortium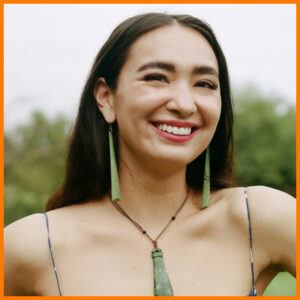 Maka Monture
Indigenous Artist and Activist, Member of the Arctic Youth Ambassadors Program
Explore All Episodes
Get Involved
Learn more about how you can get involved with Rippel, ReThink Health,
and the nationwide network of stewards we work with.