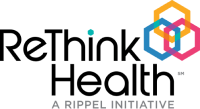 ReThink Health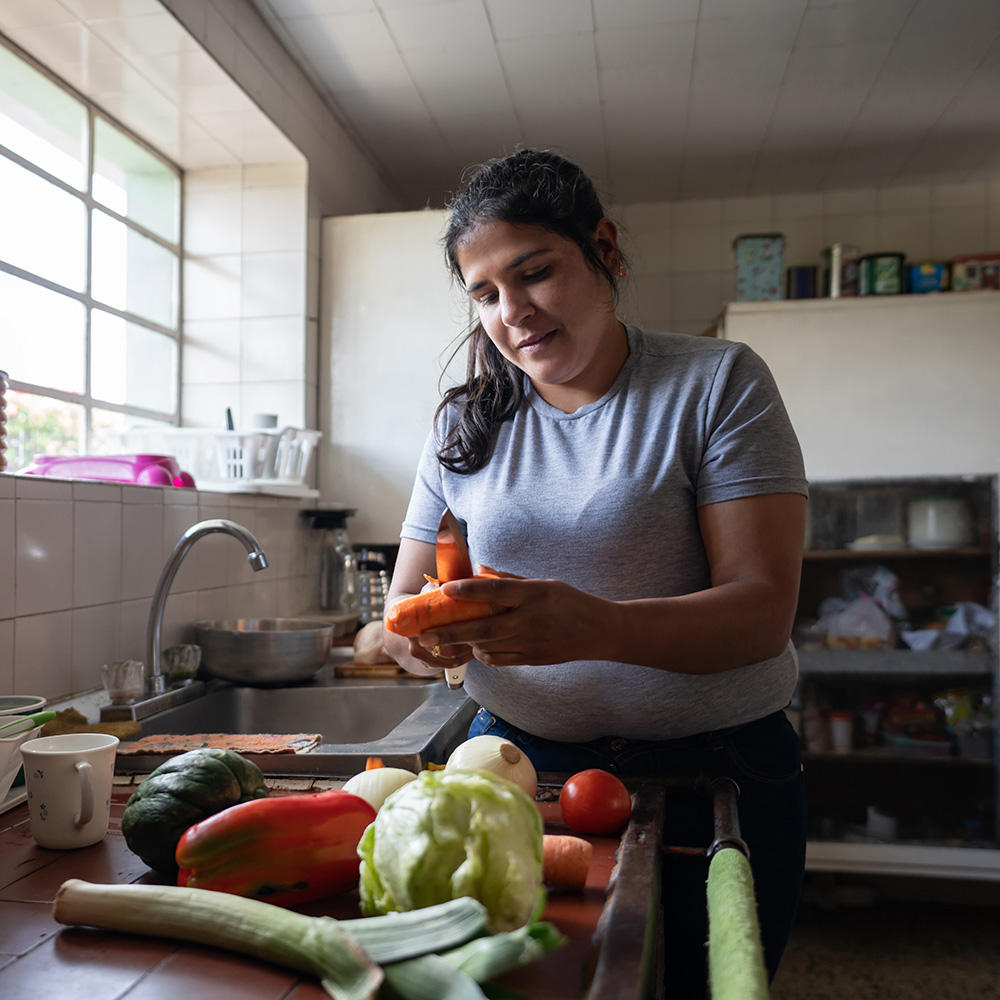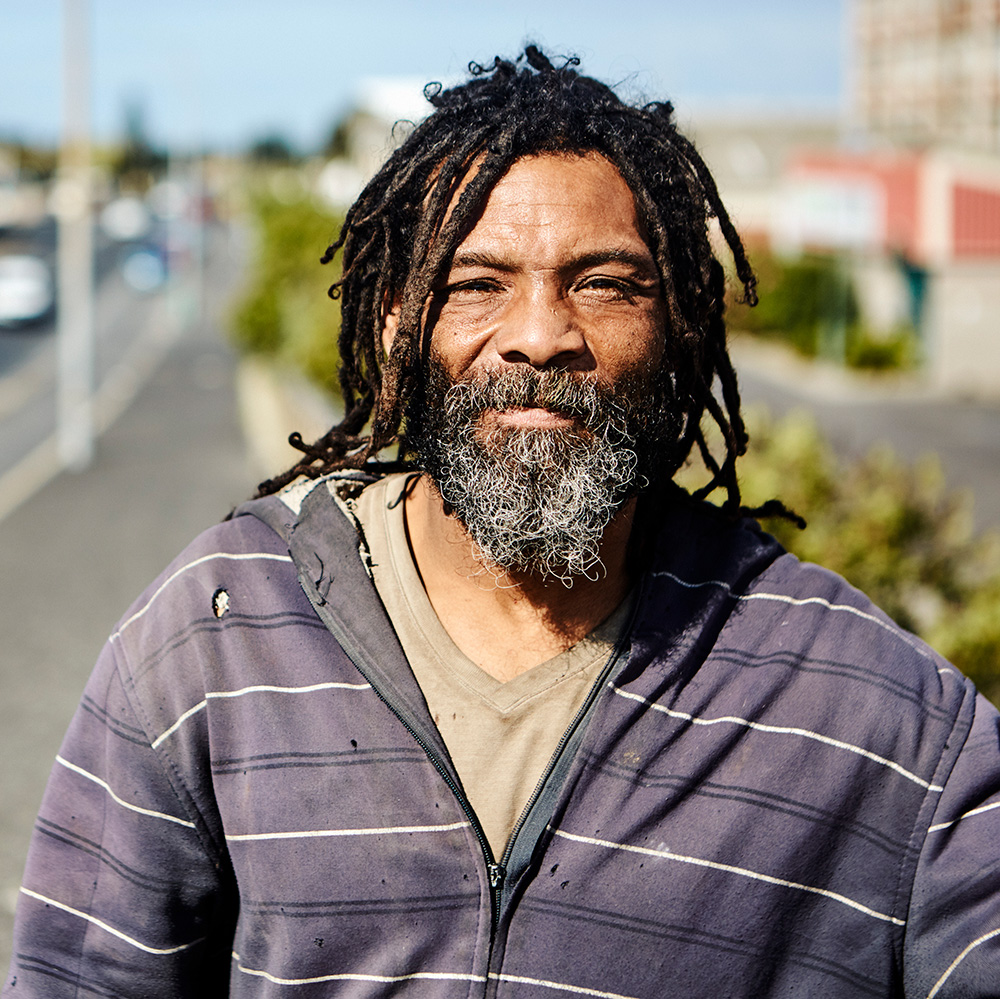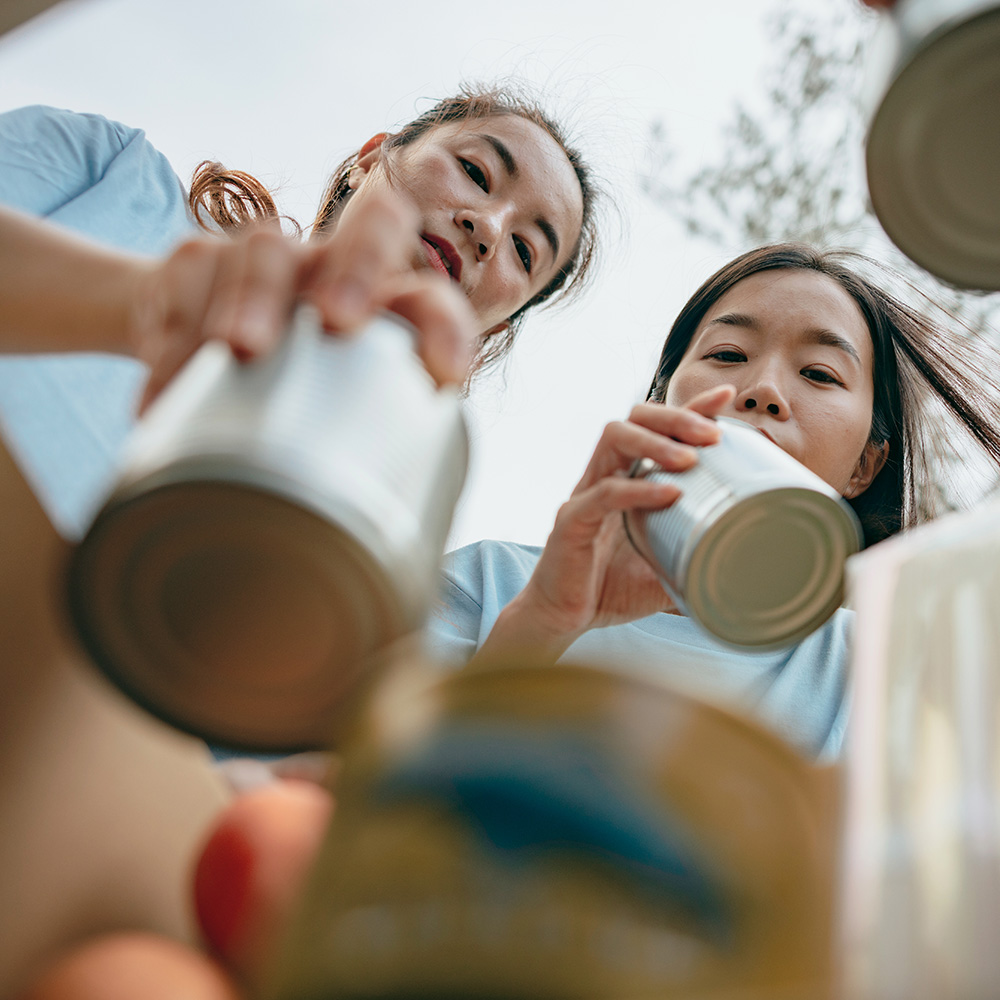 Rippel's flagship initiative uncovers the pathways to better health and well-being for all. ReThink Health provides real-world tools, frameworks, and expertise that help individuals, organizations, and communities consider how to make transformative, lasting change and shift investments in meaningful ways that support thriving populations.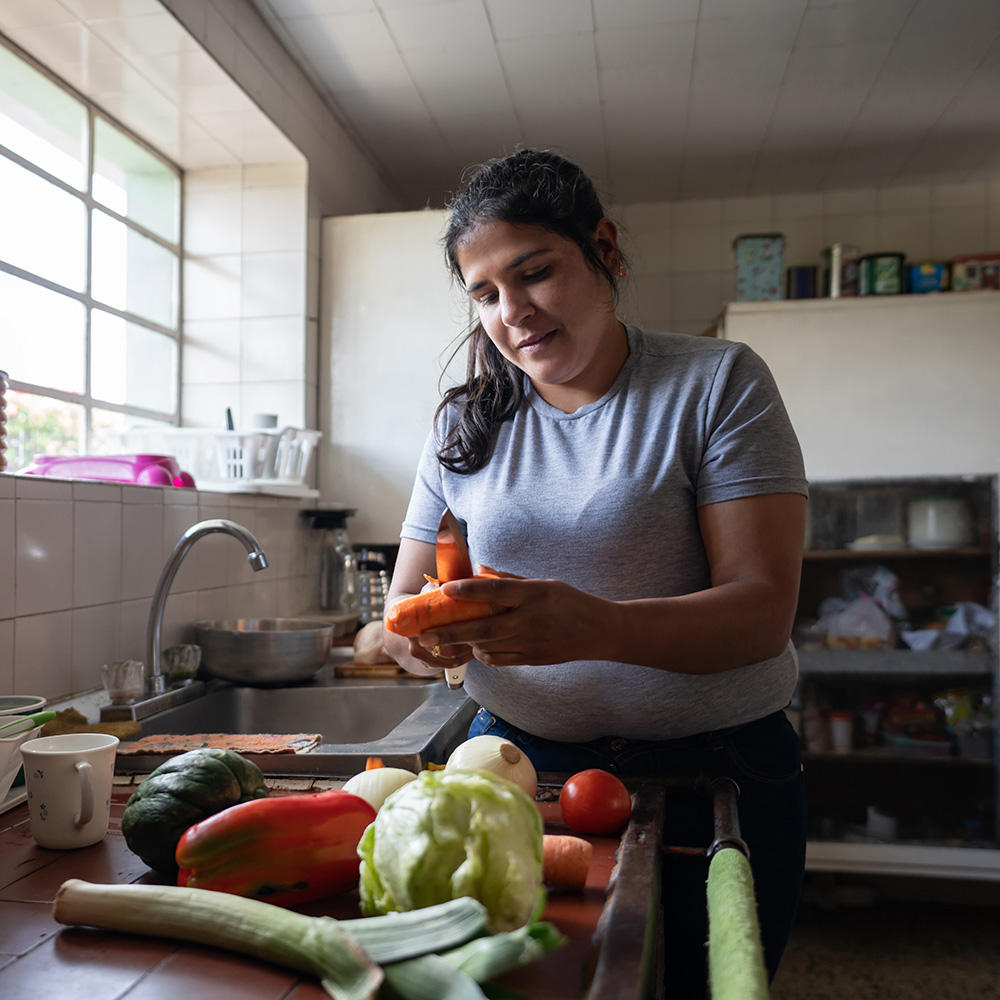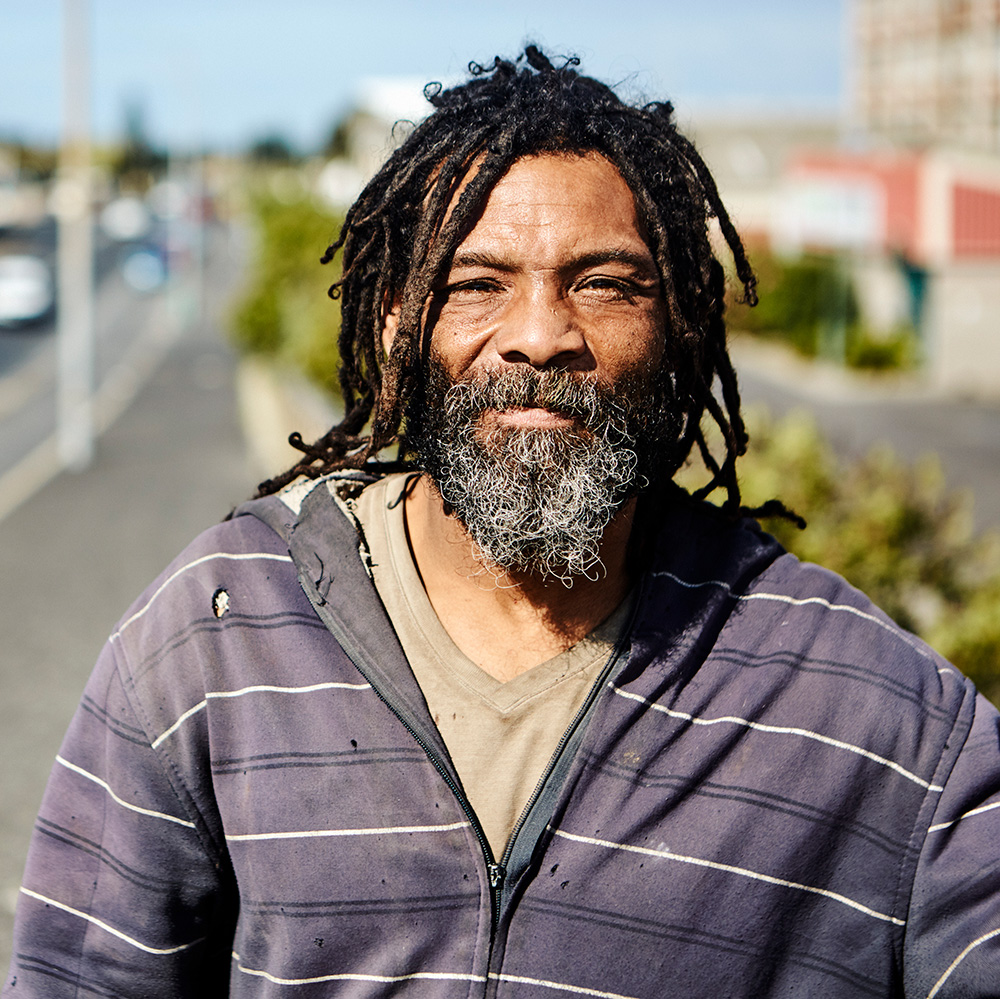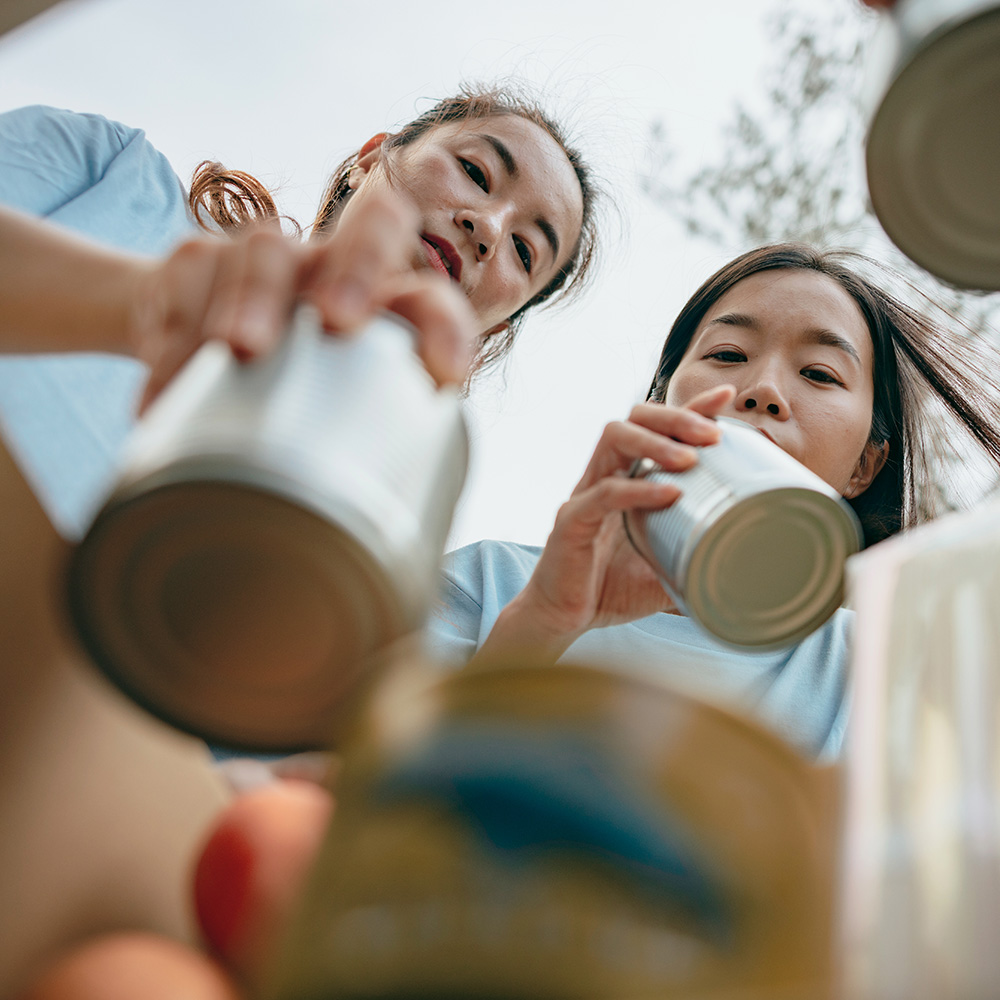 Working Toward a Future Where Everyone Thrives
As early as 1959, The Rippel Foundation's first President, Julius A. Rippel, raised concerns about our unsustainable health care system. Specifically, he saw the need for new ways of thinking and acting to keep people healthy and health care affordable.
Achieving this aim will require major structural changes in the system that produces health and well-being. To figure out how to spark that change, in 2007 Rippel convened a group of extraordinary thinkers—those who would become ReThink Health's pioneering founders. The group included some of the nation's most respected health care leaders, as well as a diverse group of experts and change agents from the fields of economics, politics, business, community organizing, and energy.
Today, ReThink Health, Rippel flagship initiative, explores how to achieve equitable system change in real-world settings. ReThink Health works with national and regional stewards and innovators in health systems, philanthropy, business, government, communities, and coalitions to discover what it takes to design and execute transformative change that improves population health and supports thriving for everyone.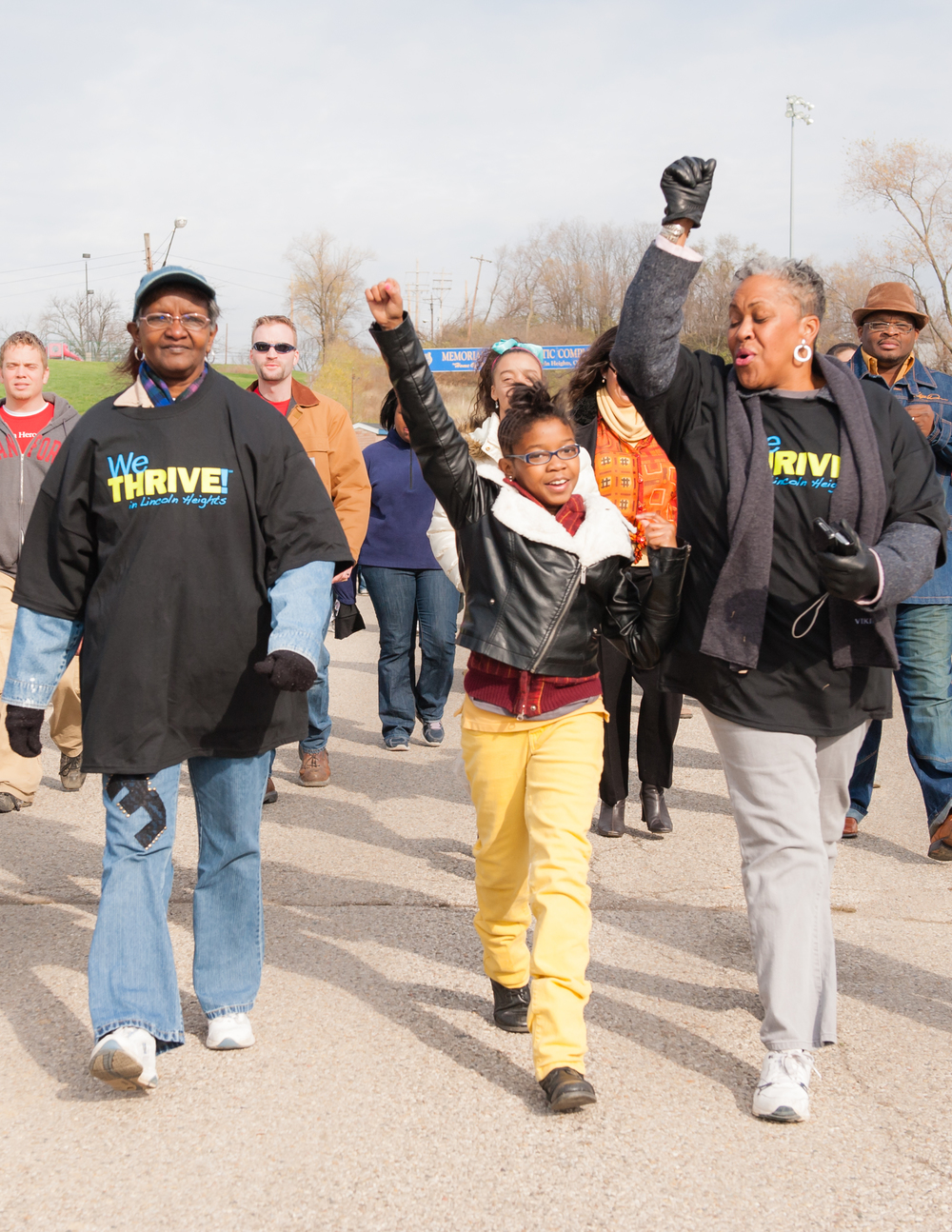 History of ReThink Health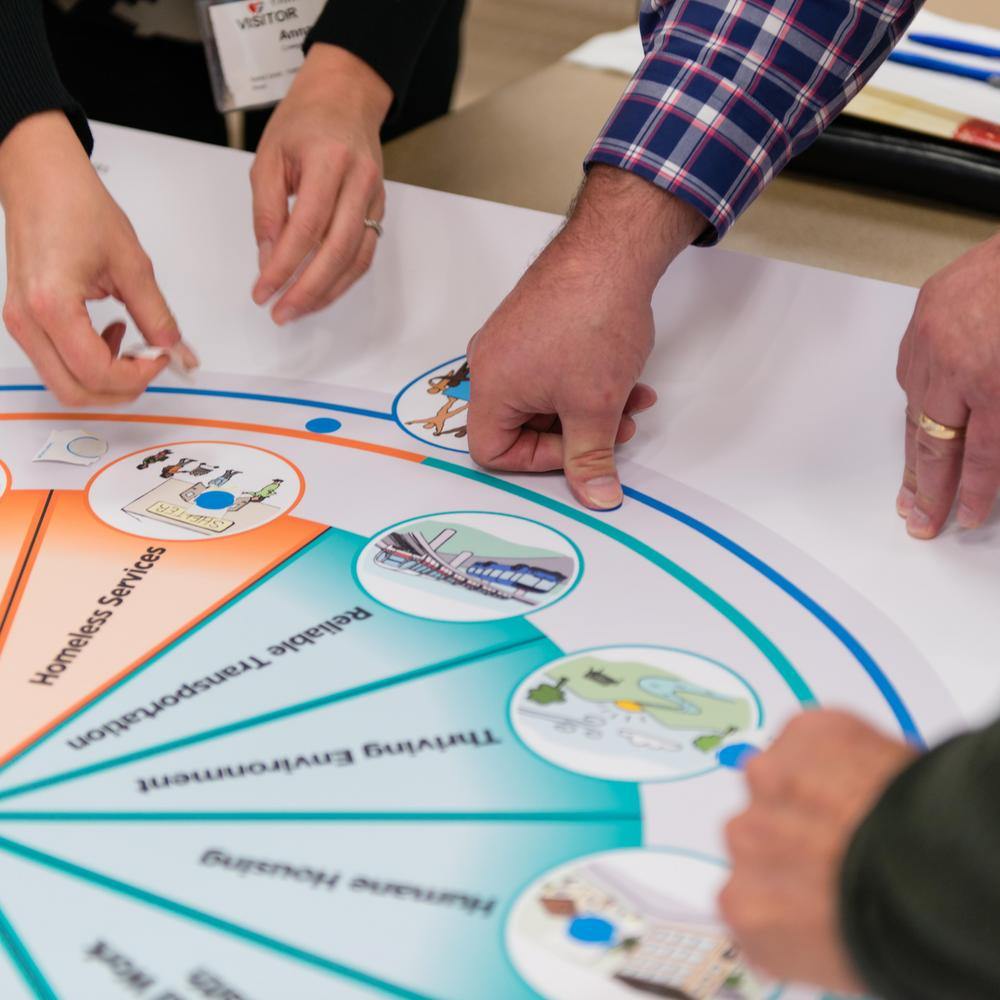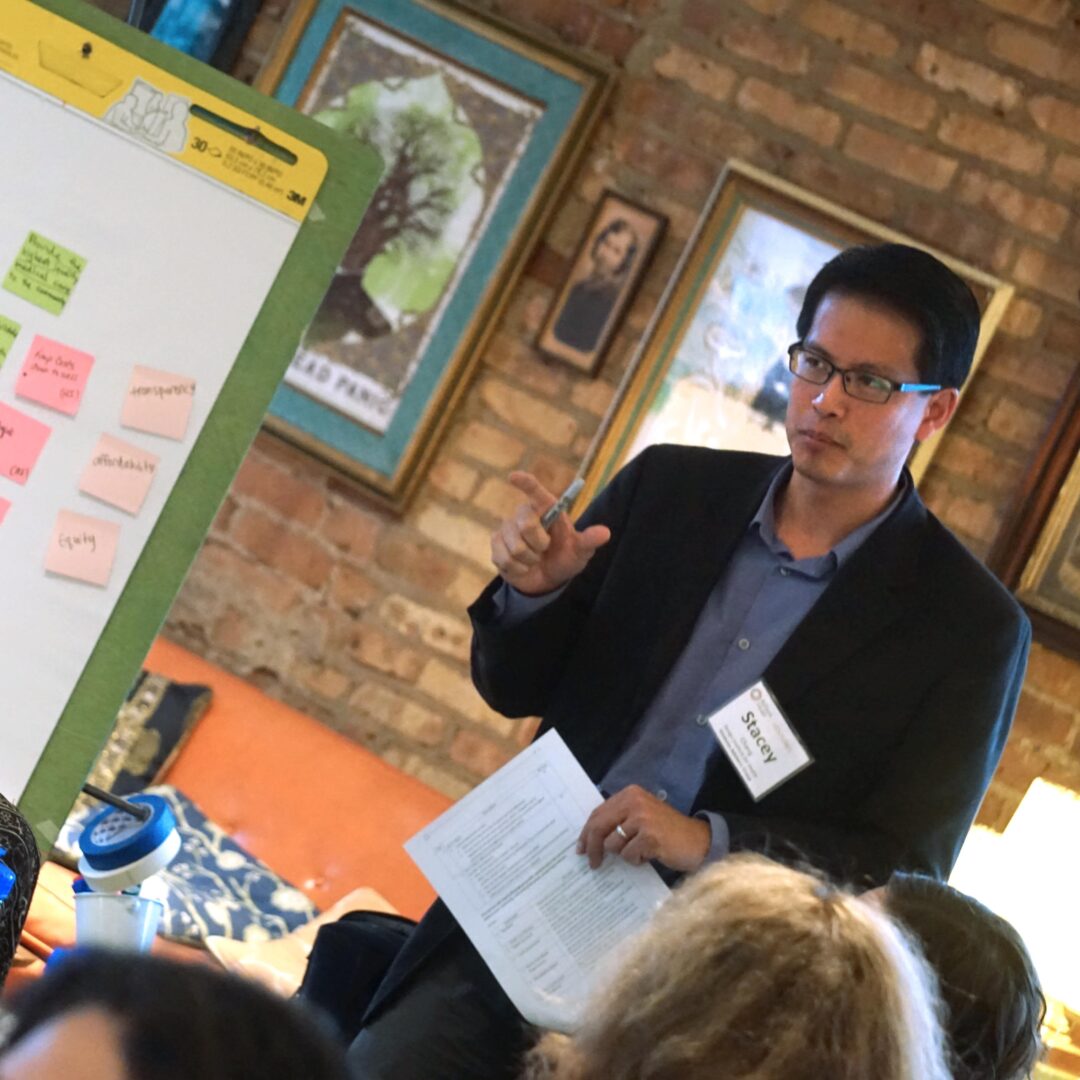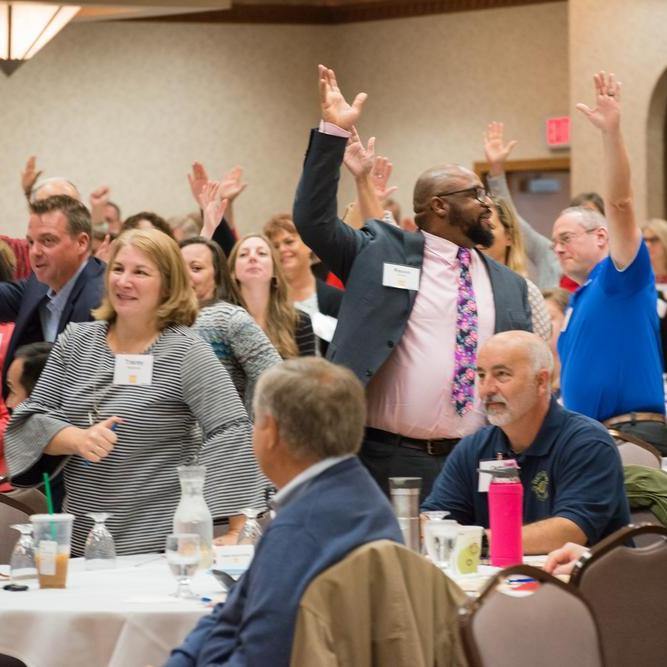 Learn more about our pioneers and how their commitment to improving health and well-being for all led to the formation of the ReThink Health initiative.
Explore ReThink Health's History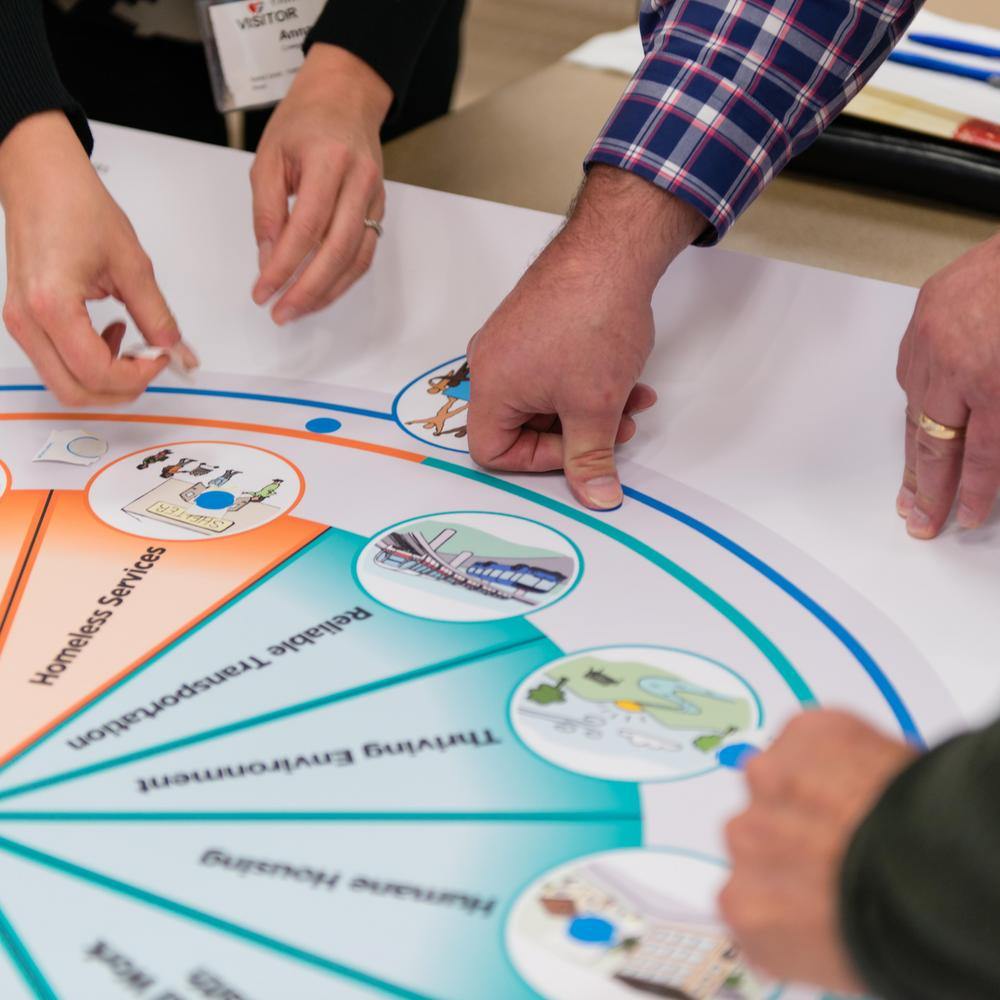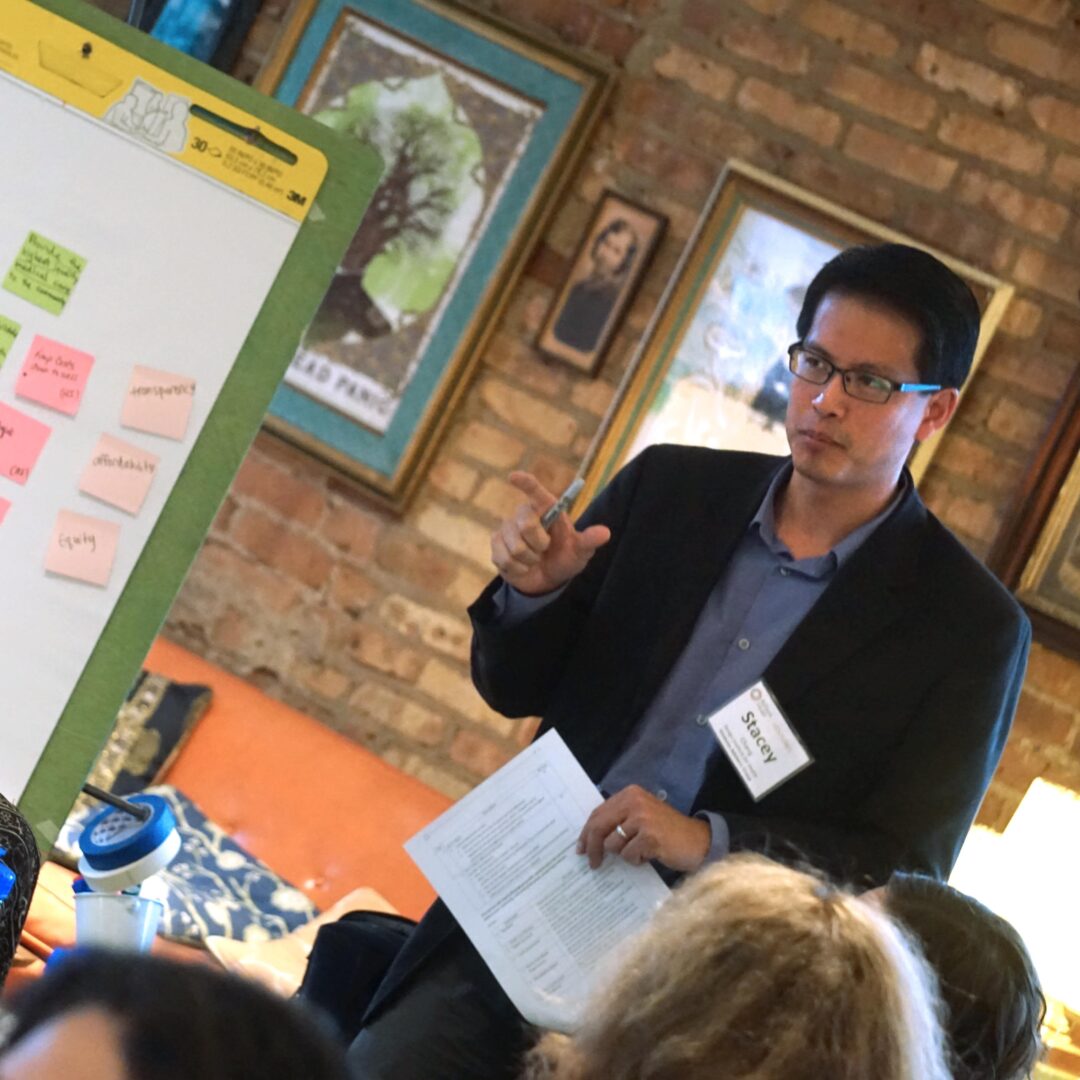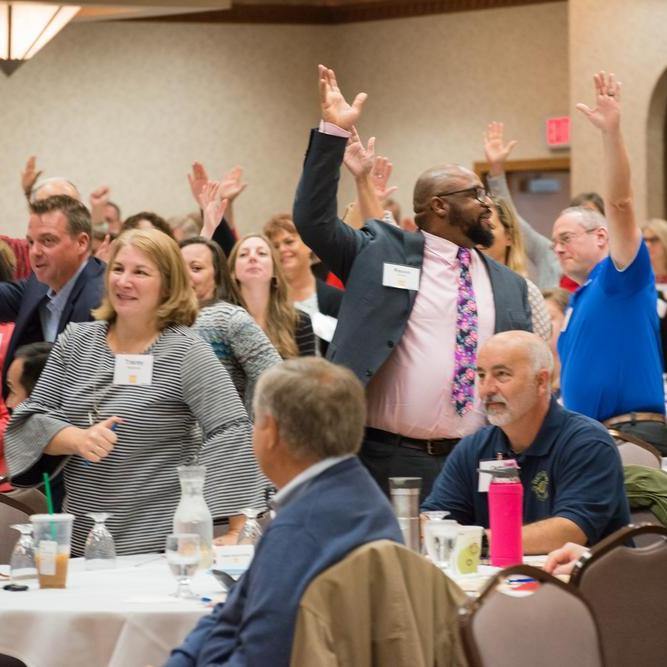 Pulse Check on Shared Stewardship
The Pulse Check on Shared Stewardship for Thriving Together Across America is the first and only nationwide survey to examine the state of stewardship values, priorities, and practices. Findings reveal the extent to which individuals and organizations in pivotal positions are thinking and acting like stewards of an equitable, thriving future.
Read the Report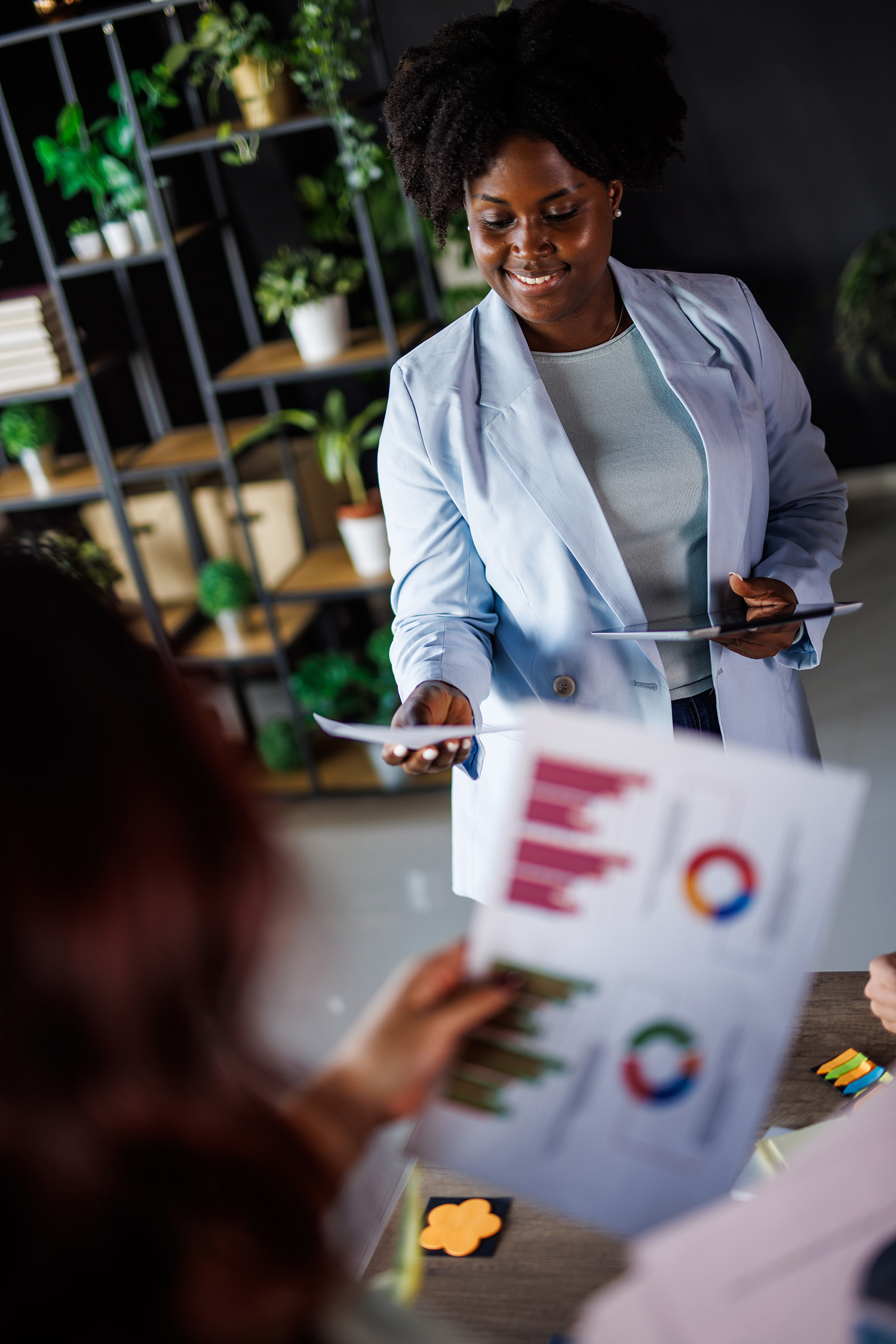 Vital Conditions for Health and
Well-Being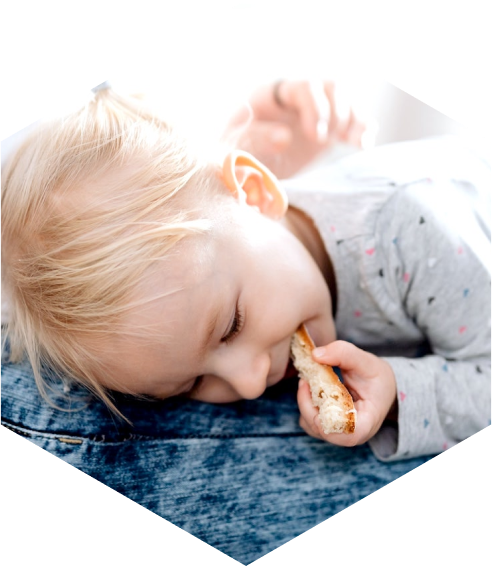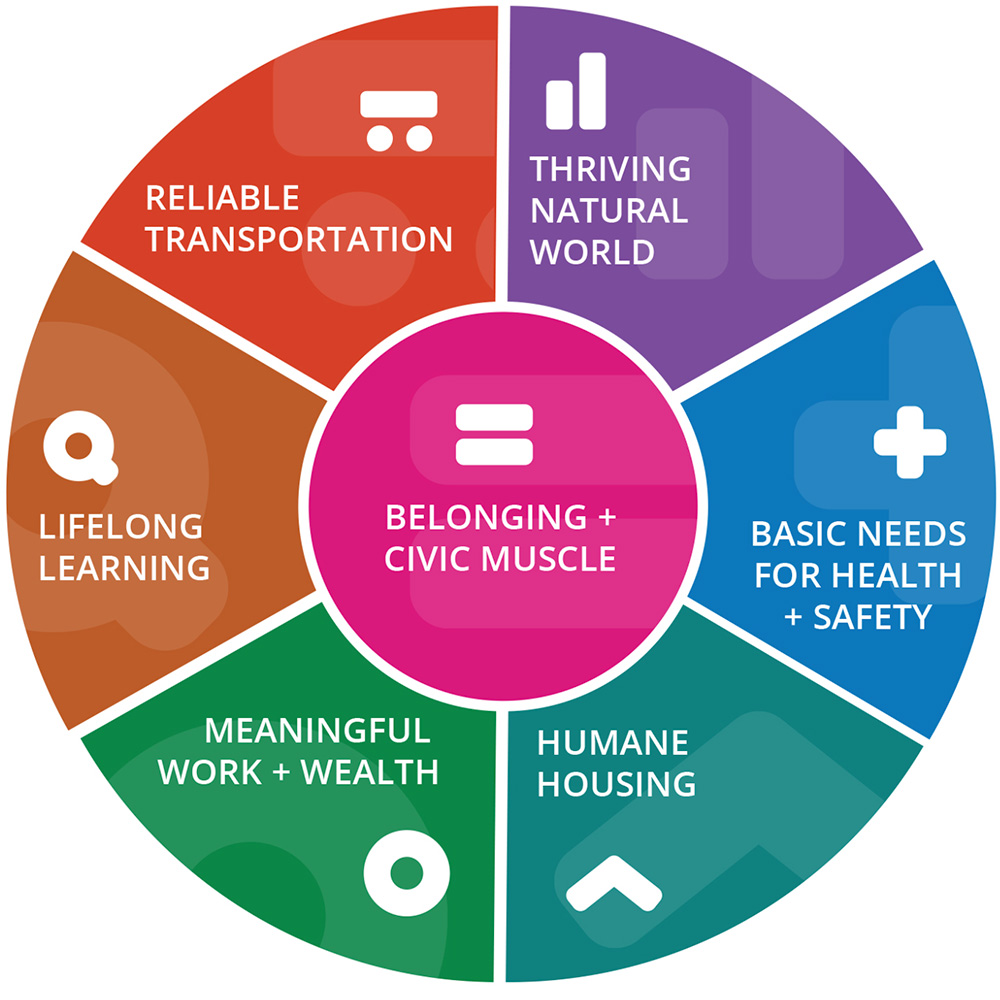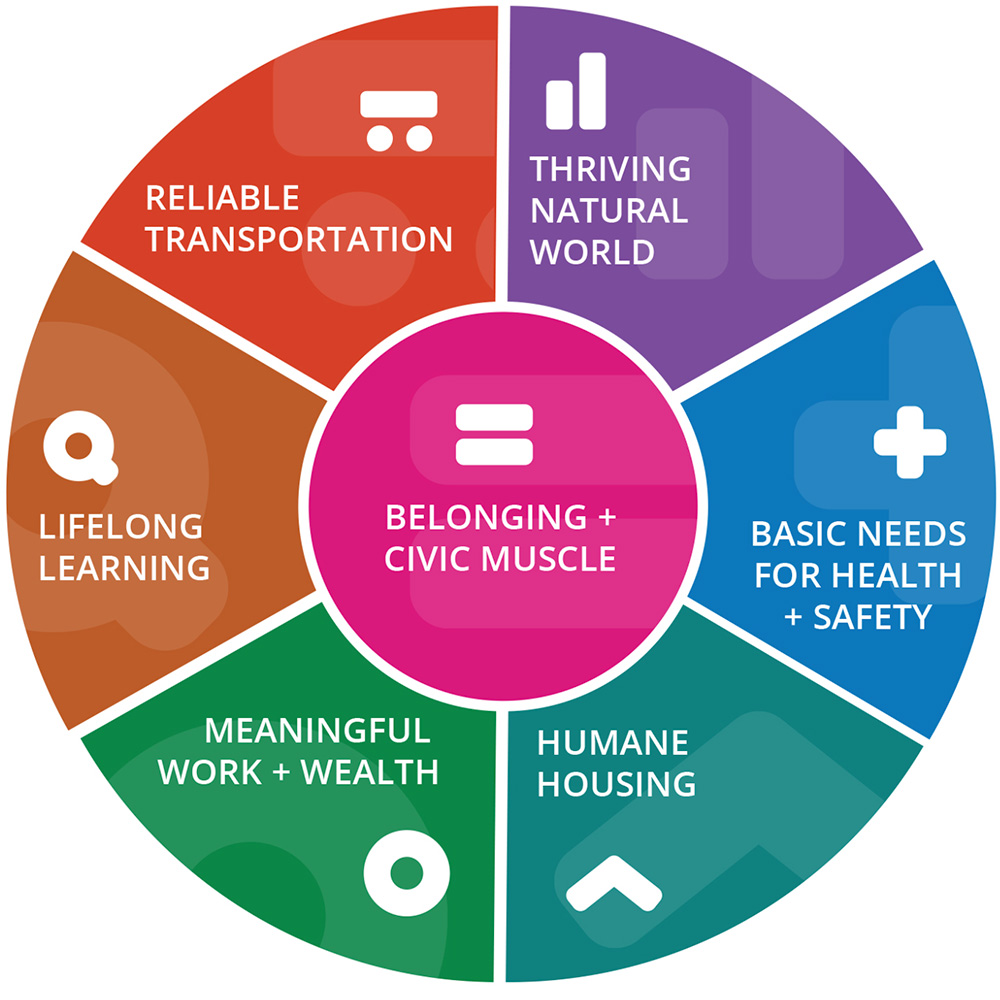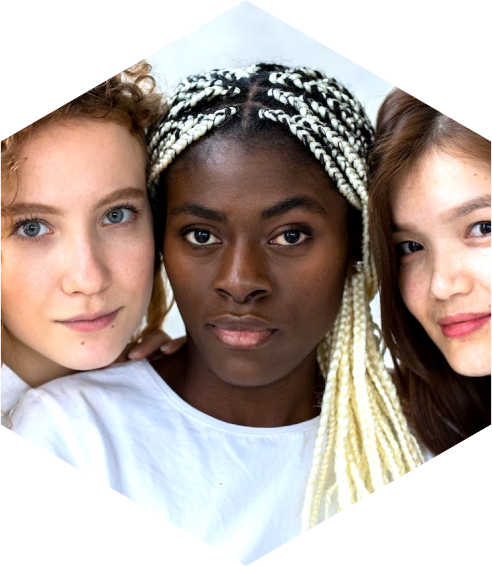 Vital conditions for health and well-being include a thriving natural world, basic needs for health and safety, humane housing, meaningful work and wealth, lifelong learning, reliable transportation, and, central to all of these, belonging and civic muscle. We need to invest in these conditions in order to create an equitable, thriving future for ourselves and for generations to come.
Rippel's ReThink Health initiative first introduced the vital conditions framework through our Ventures project in 2017, with support from the Robert Wood Johnson Foundation. We have since refined it with input from thousands of contributors.
Find Out More