The ReThink Health Toolbox Webinars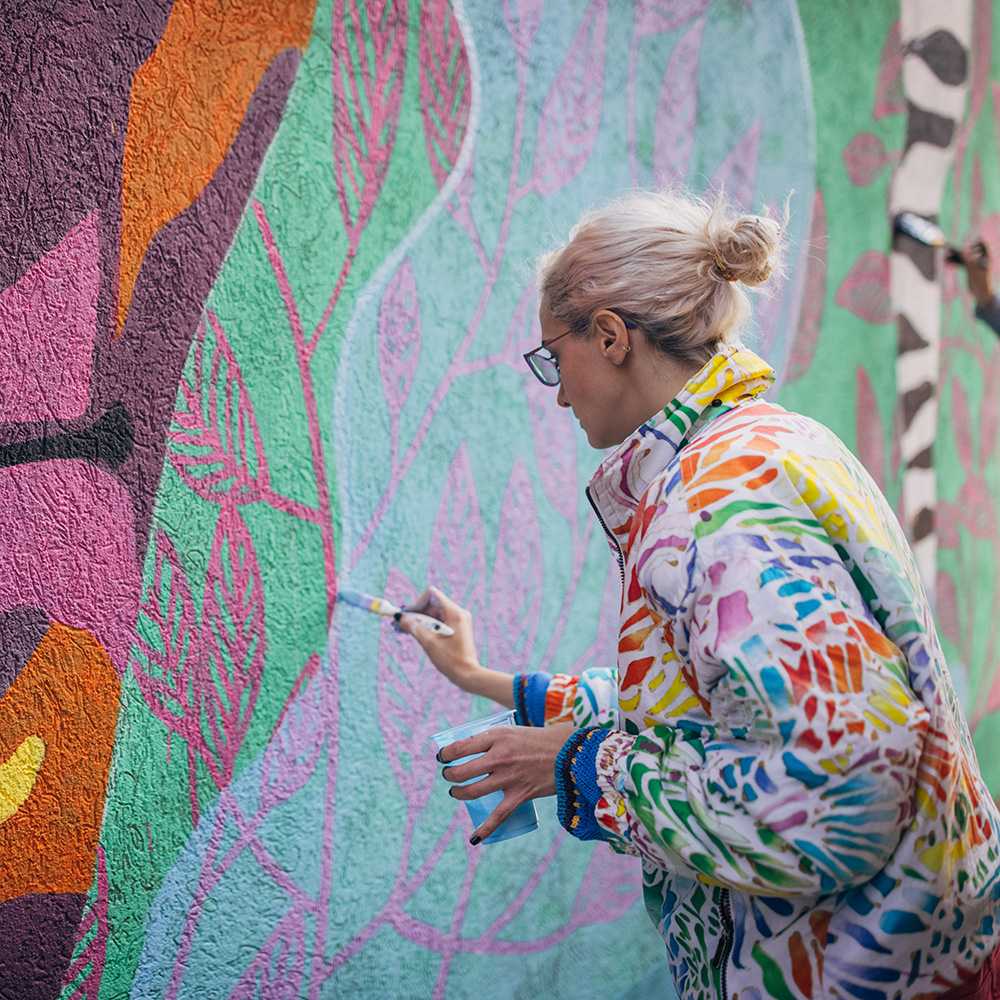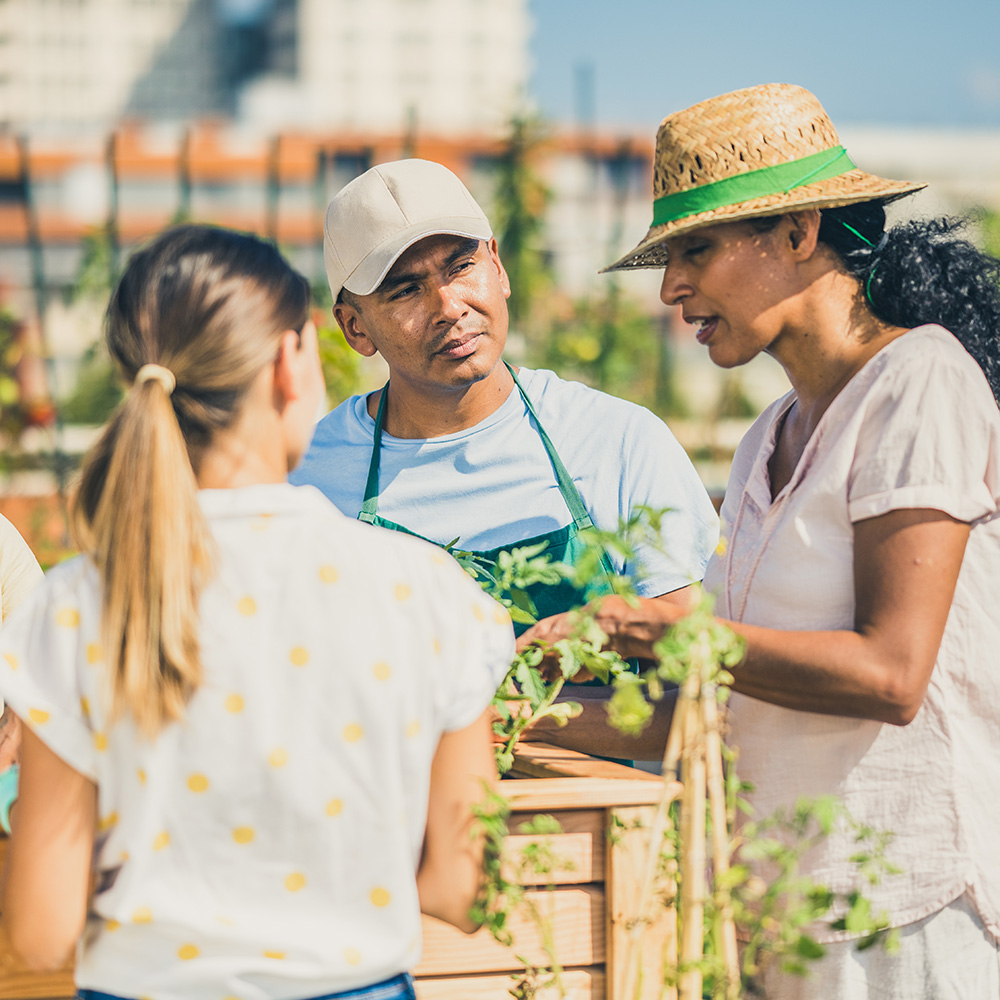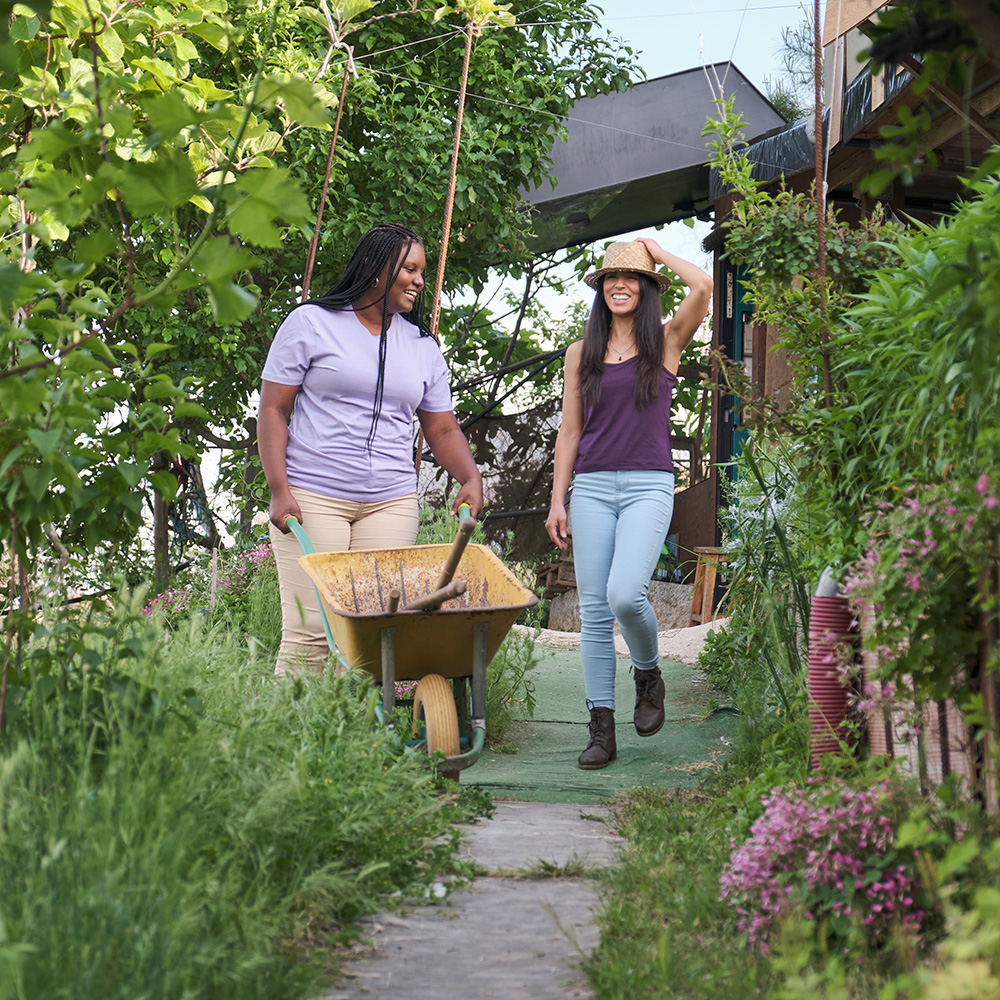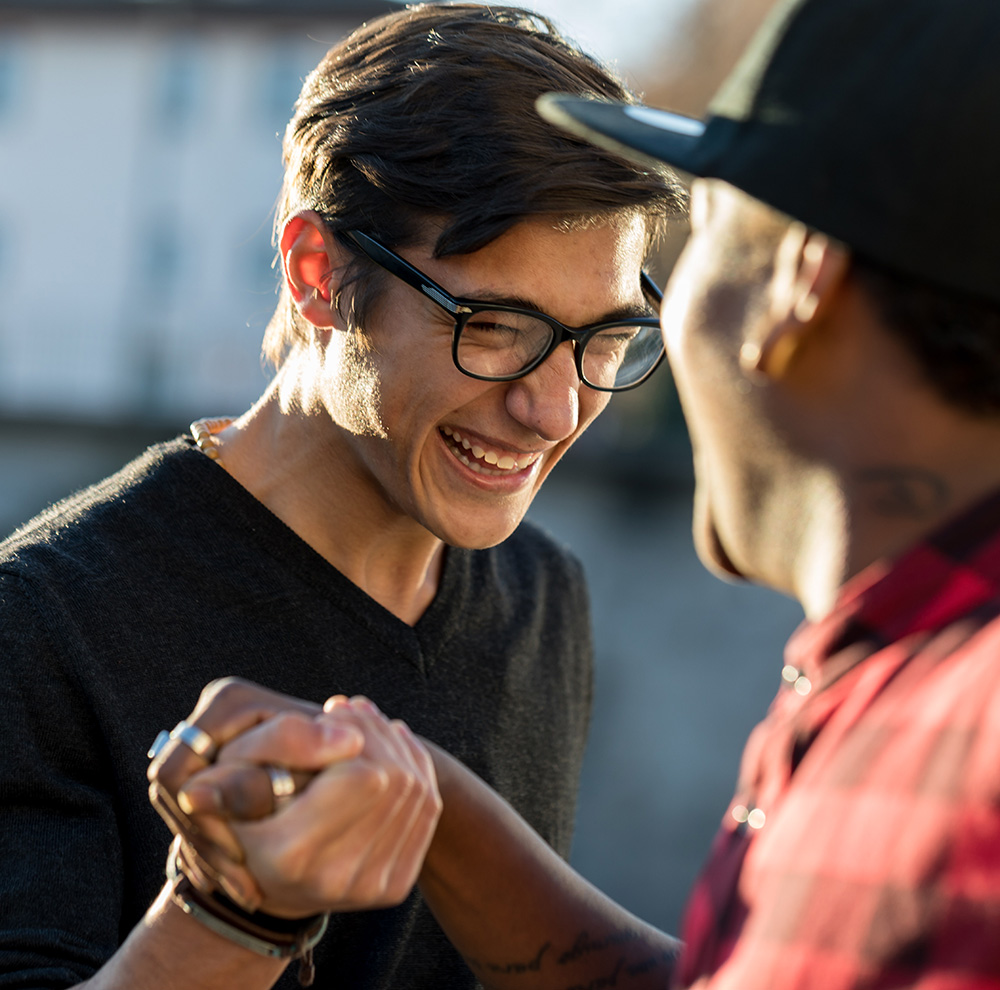 Our new webinar series is designed to introduce you to Rippel's unique suite of tools and frameworks that help stewards drive transformative change.
See Upcoming Webinars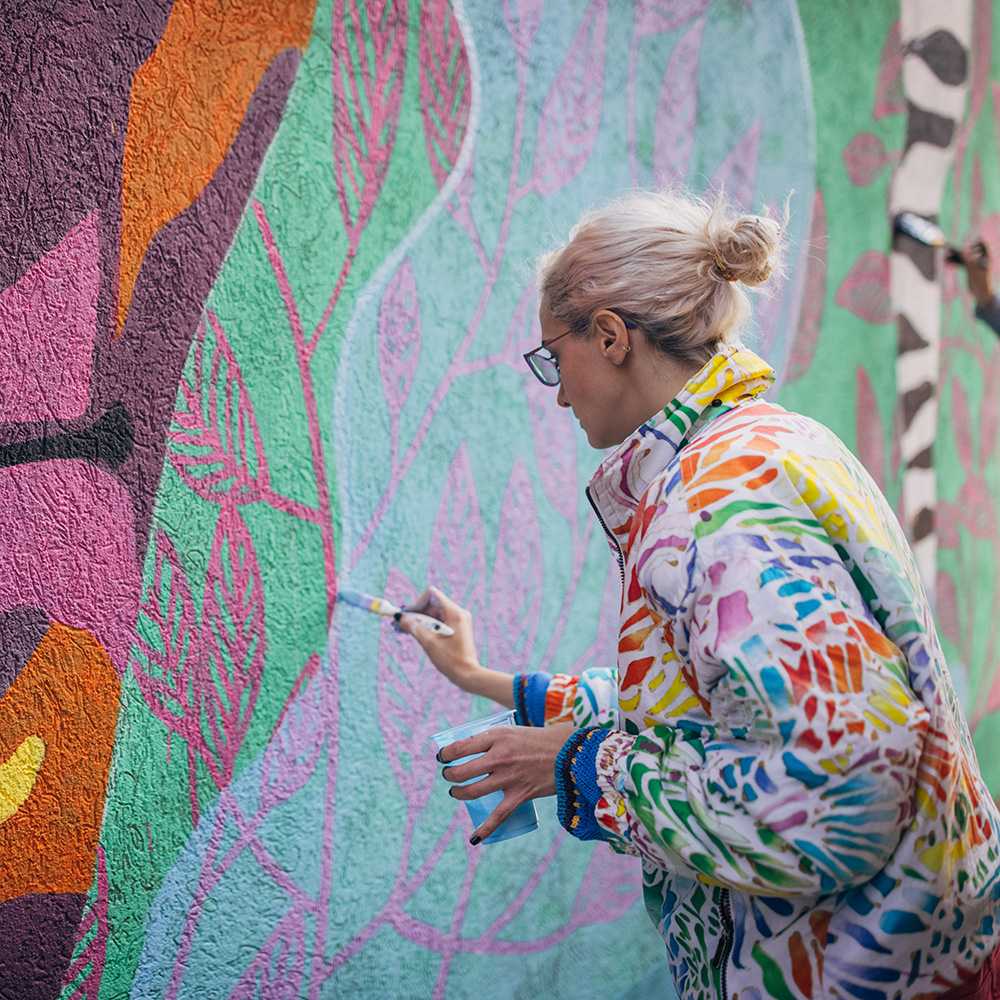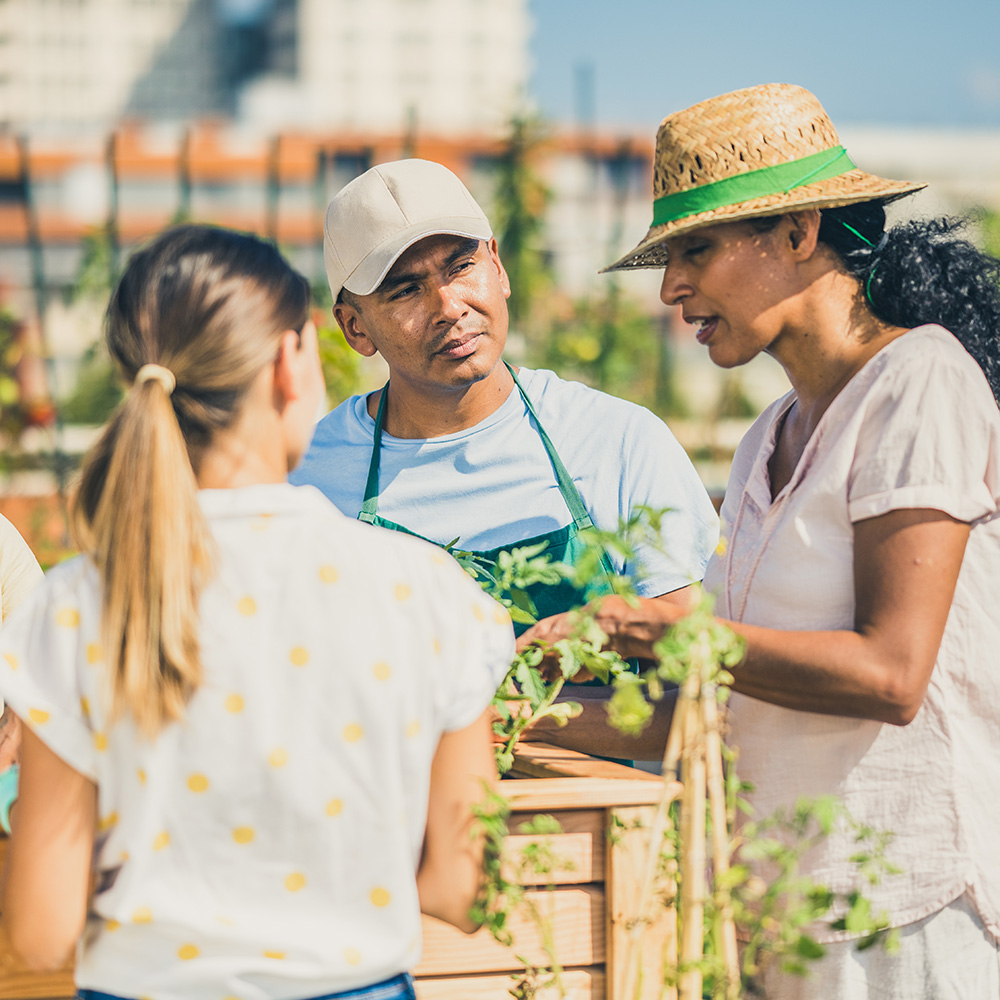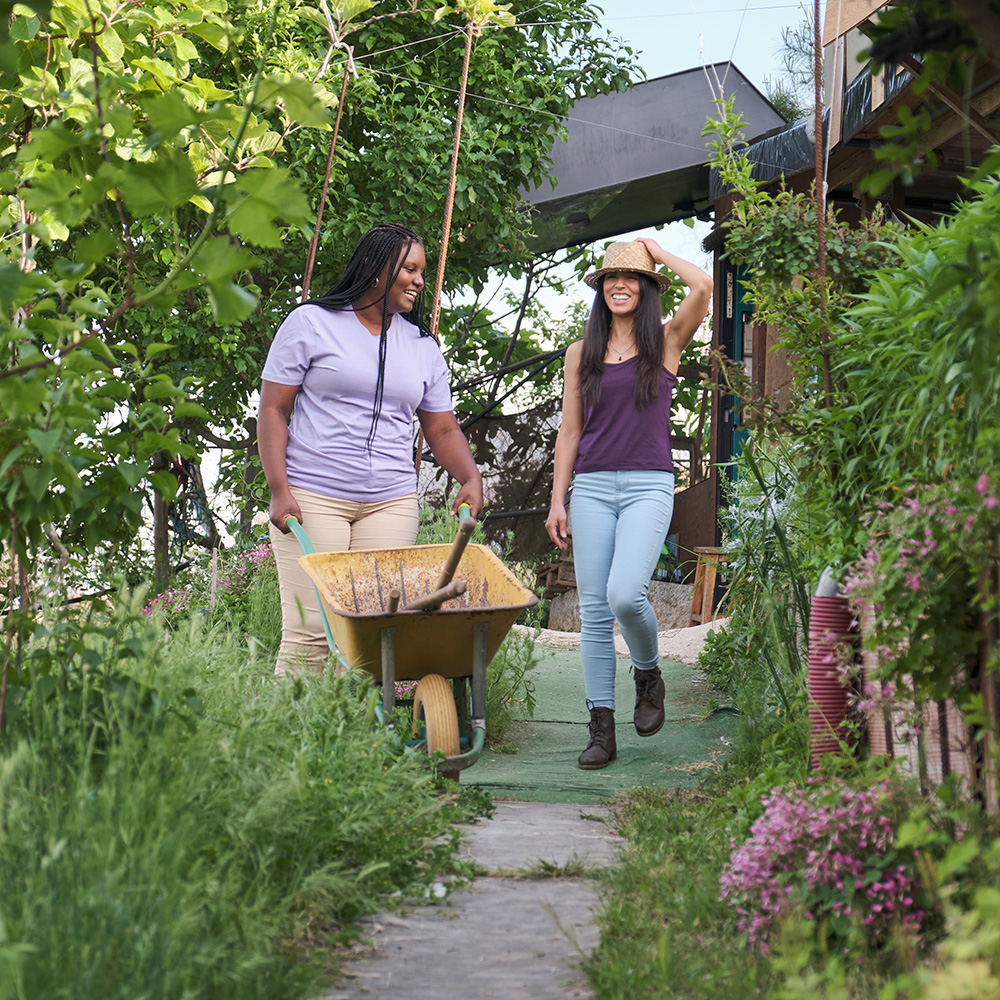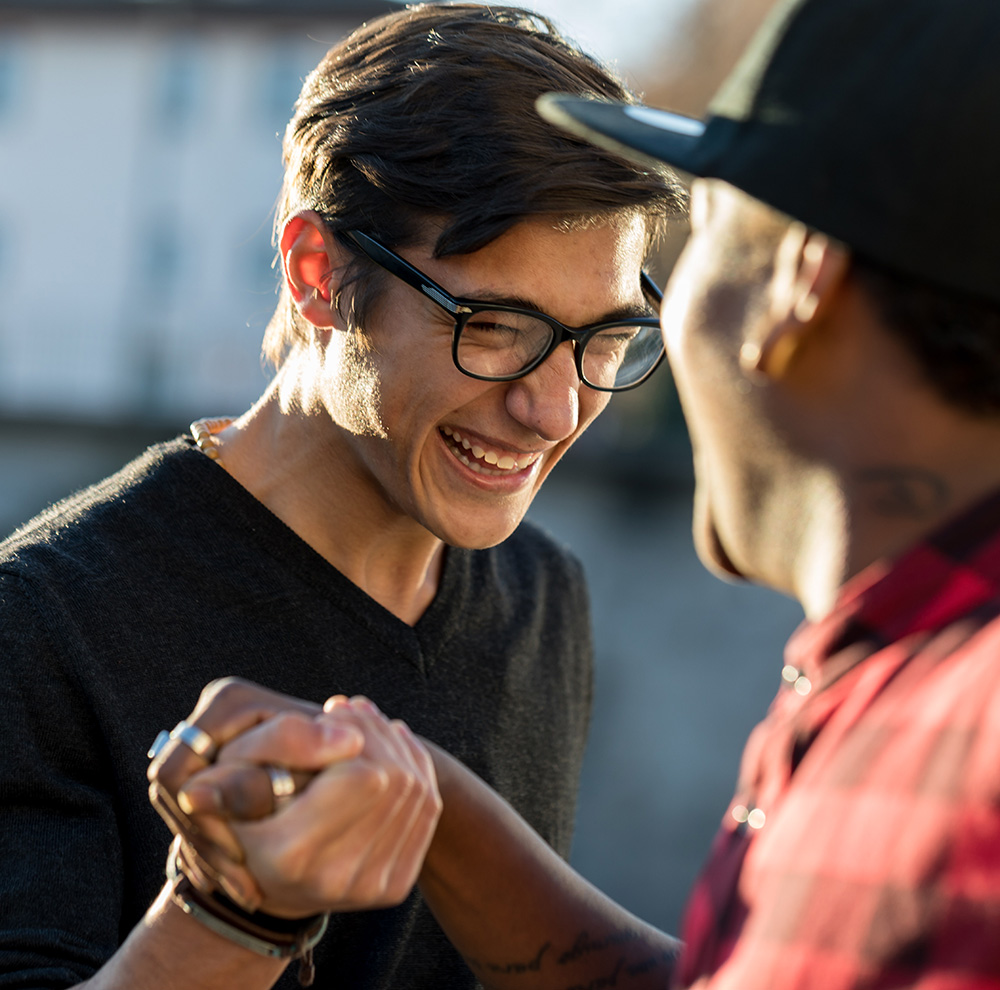 Hosted by Rippel's flagship initiative, ReThink Health, these free webinars showcase practical approaches, case examples, and more—all focused on these simple concepts:
How do stewards drive transformative change?
How can we work to bring diverse voices, priorities, and interests together in an action-oriented way?
Participants will walk away from each webinar with:
Practical tools and frameworks proven to drive deep, meaningful, and long-term change
Hands-on learning and sharing in an interactive setting
Peer-to-peer learning
An expanded network of changemakers
Sign up for our emails to receive updates on upcoming webinars, our latest resources, and more. And contact Maggie Cooke if you have any questions or ideas for webinar topics.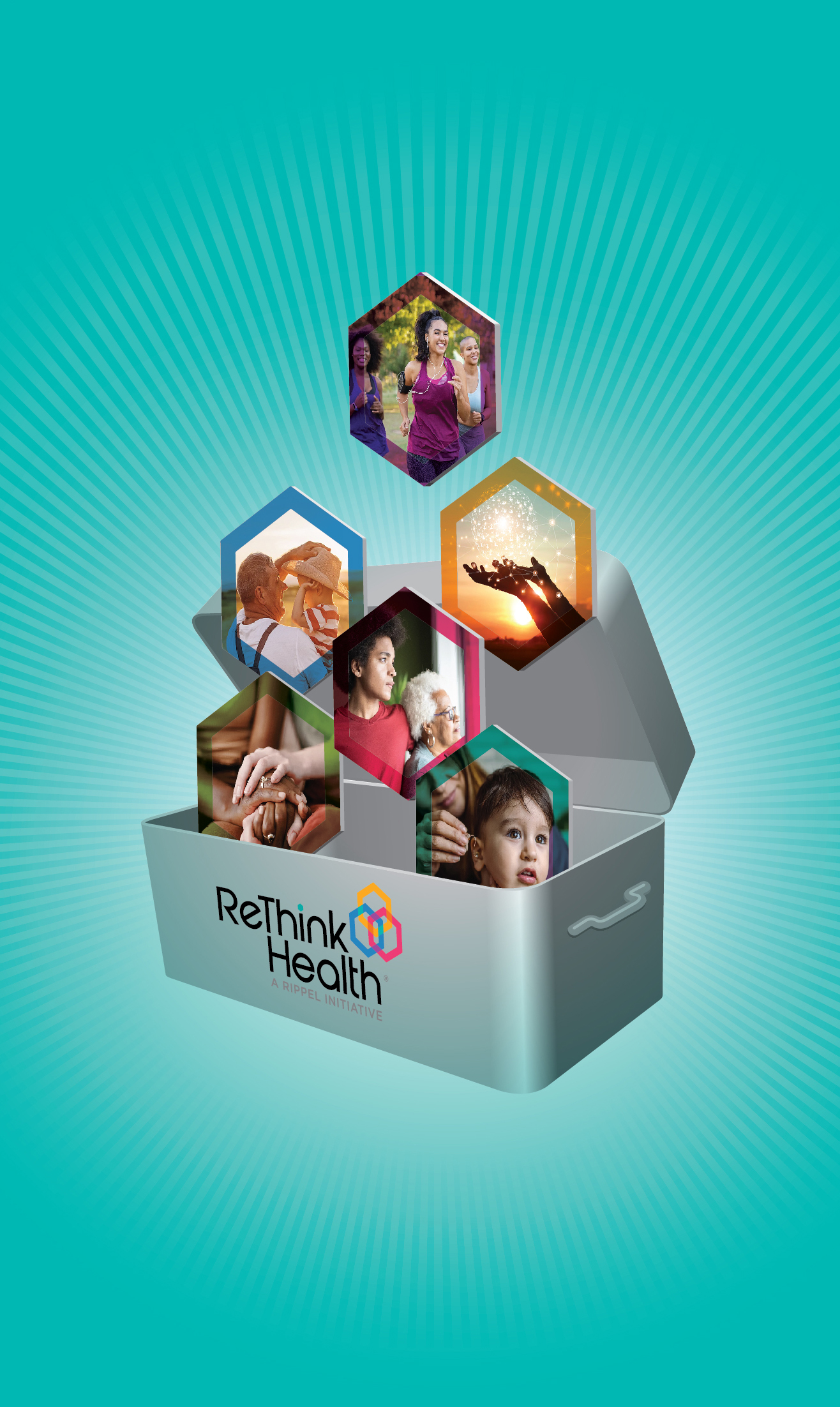 Past
Sep 12 2023


Past
May 25 2023


Past
Mar 31 2023
Webinar: The Long View: New Year, New Practices
So many in philanthropy want to contribute to building a more just and equitable future, but the question is, how? Dealing with compounding and urgent crises can easily consume our energies. How do we begin to imagine and create practices that bring about new opportunities for a vibrant future?