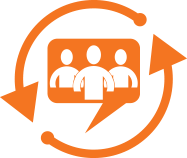 Dynamics Model
How can stewards understand their health ecosystem and test potential ways to transform it together?
The first job of stewards is to understand their health ecosystem. The ReThink Health Dynamics Model can help.
This Model is a regional health ecosystem in a computer. It's a realistic, yet simplified, tool that stewards anywhere can use to customize and test different strategies for transforming the system that produces health and well-being in their region.
By simulating how a health system responds to changes, it lets stewards see how different strategies might play out. For example, they'll gain knowledge about which investments will do the most to save lives, reduce costs, improve quality, enhance equity, and boost productivity. With a diverse menu of initiatives and financing options, everyone can test their own ideas and track results across scores of measures. This helps foster alignment about which idea will achieve the results they want.
The model has been used in regions across the country to:
Align quickly around sound strategies

Explore impacts of sustainable funding

Shift strategies and funding in more effective directions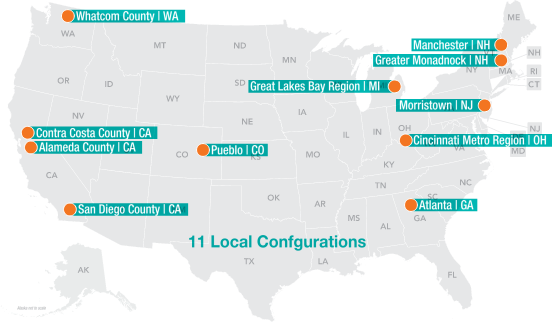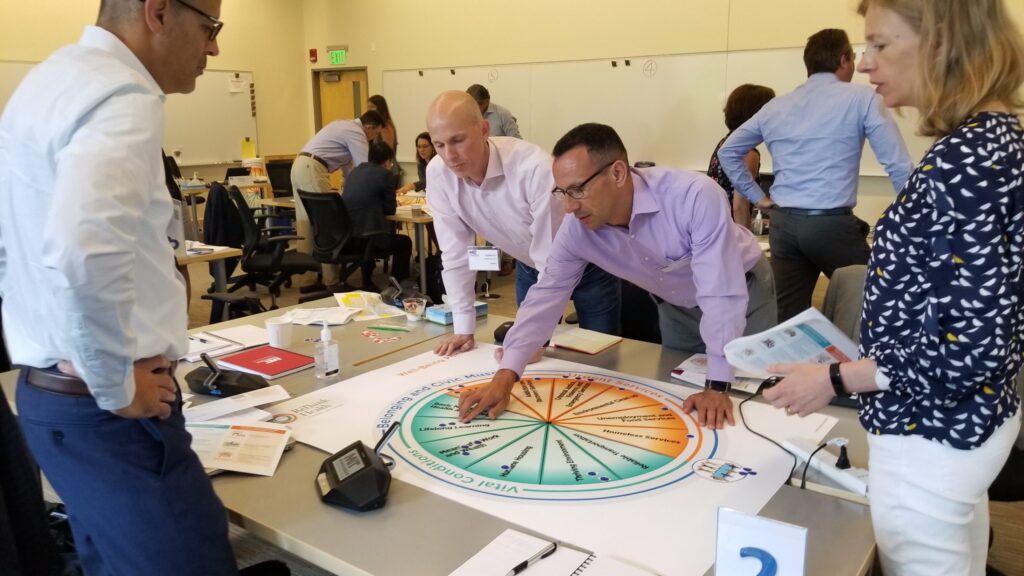 Easy to use to collaborate
Best used in a group, the Model is meant to make it easier for people with differing viewpoints to find common ground and strategize together.
Also...

100+ Strategy Labs

5,000+ Leaders

20+ Universities

Finalist, Social Impact Exchange Business Competition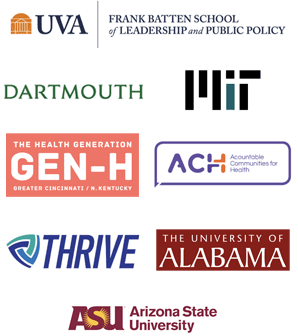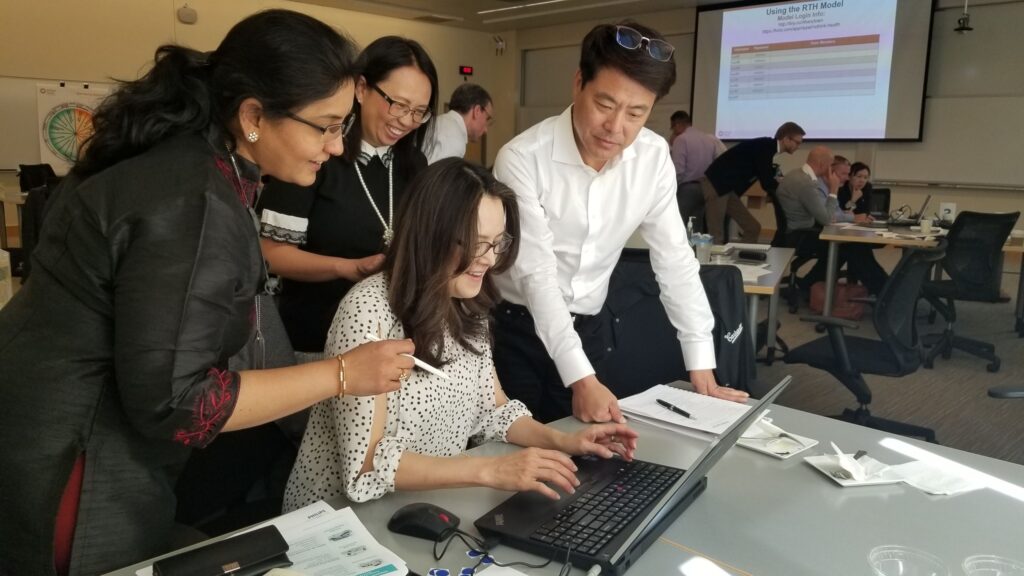 Evidence-based
Designed by an award-winning team of MIT-trained system modelers, the Model brings together decades of evidence and is updated periodically to reflect new research and input from users.
"We saw how savings could yield a revenue stream down the road that would sustain the work. It showed that we can achieve the change we want by transition, we don't need to tear down everything and start over."