Get Connected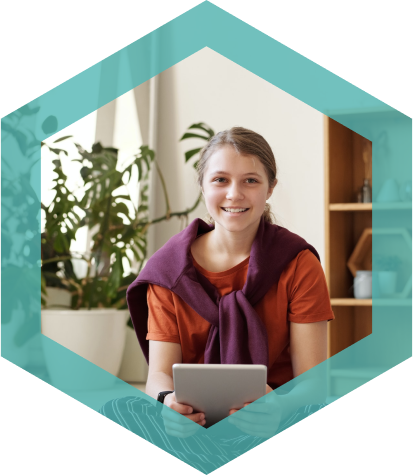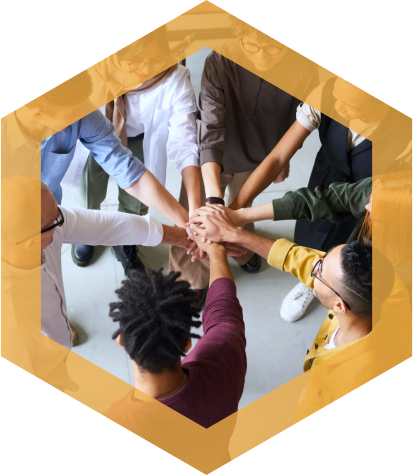 Discover the ways you can stay connected or partner with The Rippel Foundation or our ReThink Health initiative.

Contact Us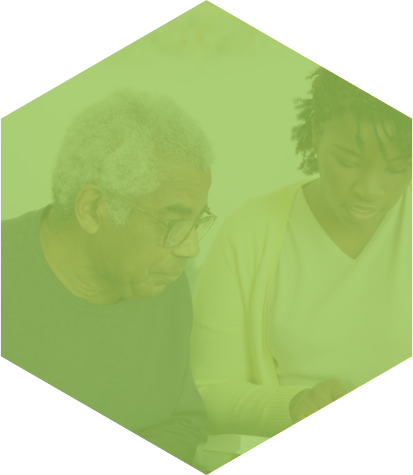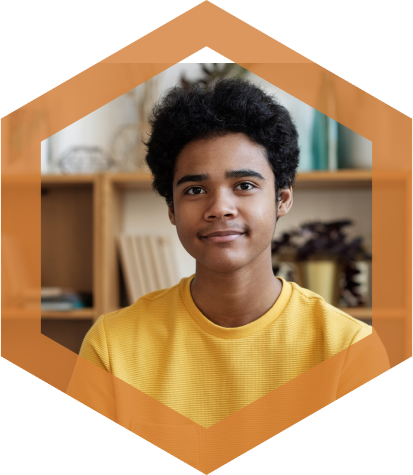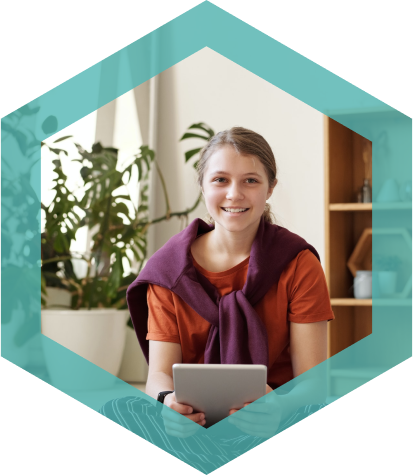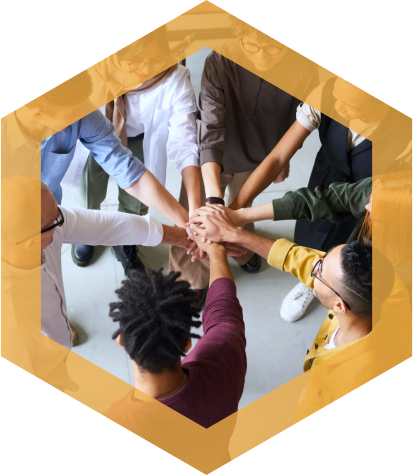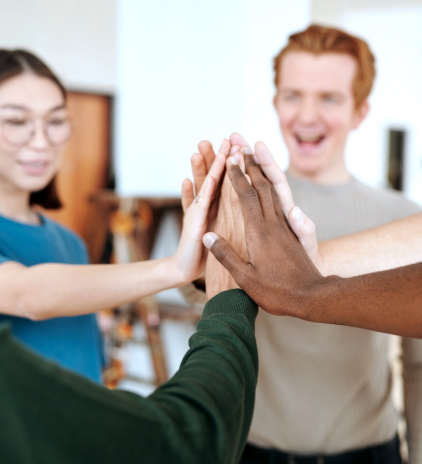 Get News and Resources
Sign up for our emails and follow us on Twitter and LinkedIn for updates on our work and curated resources on shared stewardship, vital conditions, and health equity.
Get Involved
Stewards, leaders, and other changemakers can get directly involved with Rippel in a variety of ways. Contact us via the form below for more information about how Rippel can help you take the next step in your stewardship journey.
Ignite your stewardship journey
Find out about brief engagements that will introduce you to Rippel's customized learning tools, which will help you think differently about investments in health and well-being.
Deepen your stewardship journey
Rippel also offers longer term, tailored experiences that enable changemakers to think and act differently in their journey to become stewards for health and well-being in their spheres of influence.