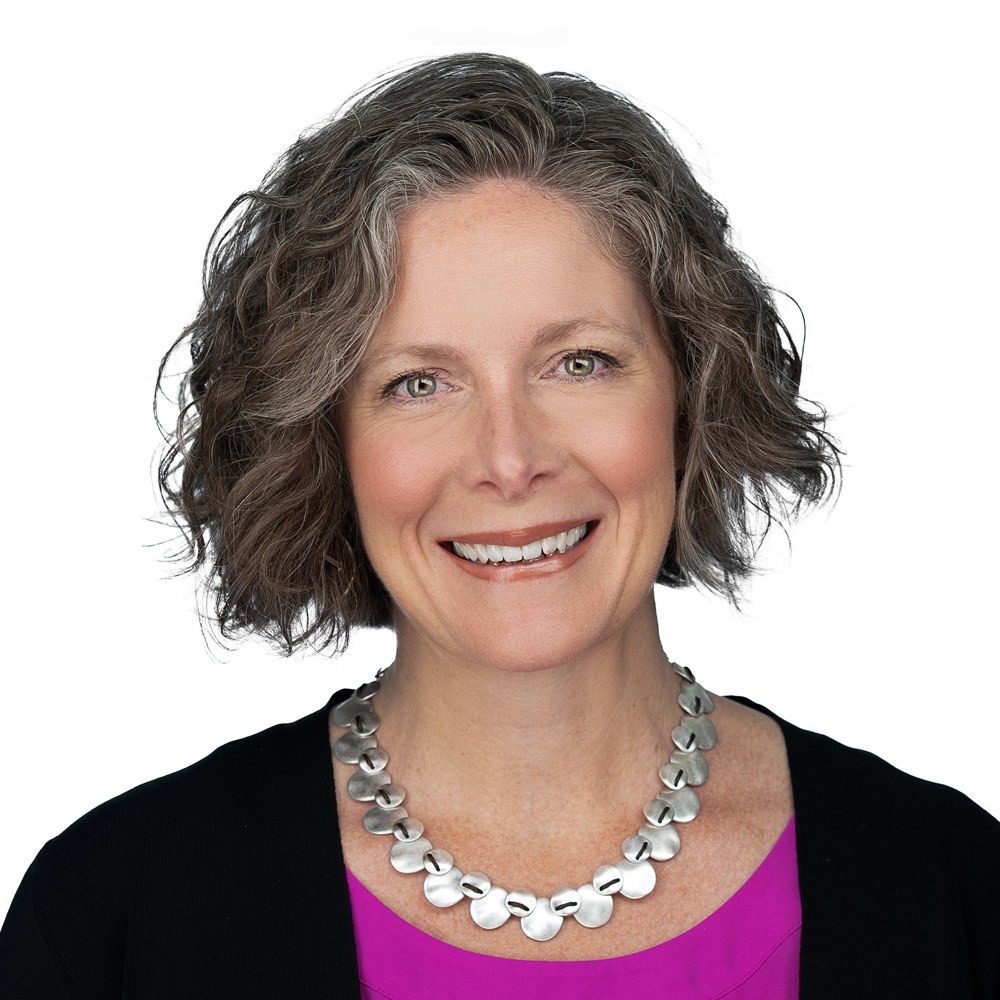 Becky Payne
PRESIDENT AND CEO
Joined Rippel: 2021
Becky's Role
As Rippel's President and CEO, Becky Payne leads the foundation's efforts to shape a future in which all people and communities can thrive—no exceptions. She joined Rippel in 2021 as an Executive Vice President, leading the implementation of Rippel's programs and facilitating strategic partnerships with organizations in the philanthropic, corporate, and government sectors.
About Becky
Over the last two decades, Becky has served in a variety of leadership roles within the U.S. Centers for Disease Control and Prevention (CDC), where she was responsible for designing and launching new, large-scale initiatives. Prior to joining Rippel she led the development of an all-of-government plan for the equitable recovery and resilience of U.S. communities following the Covid-19 pandemic, based on the Vital Conditions framework originated by Rippel in partnership with other changemaking organizations. Prior to that, as CDC's Deputy Chief of Staff, Becky established corporate partnerships and coordinated agency responses to significant crises, including international Zika and Ebola outbreaks and the contaminated water crisis in Flint, Michigan. Her many assignments allowed her to have a significant impact on the direction of numerous CDC activities, including global health security, healthy communities, racial and ethnic approaches to community health, adolescent and school health, and public private partnerships. In 2012, she was recognized with a CDC Honor Award for Excellence in Front Line Public Health for her leadership of the Communities Putting Prevention to Work program. Prior to joining CDC Becky was integral in establishing the Healthy Communities Program serving as the first Director of Workforce Development in the Louisiana Office of Public Health.
Becky serves on the board of directors for the Decatur Education Foundation and has been recognized by the Atlanta City Council for her community service. She holds an MPH in community health sciences with a minor in evaluation from Tulane University School of Public Health & Tropical Medicine and a BS in interdisciplinary studies in social science: health policy with a cognate in psychology from Michigan State University. In her free time, she loves to run, travel, and spend time with family.