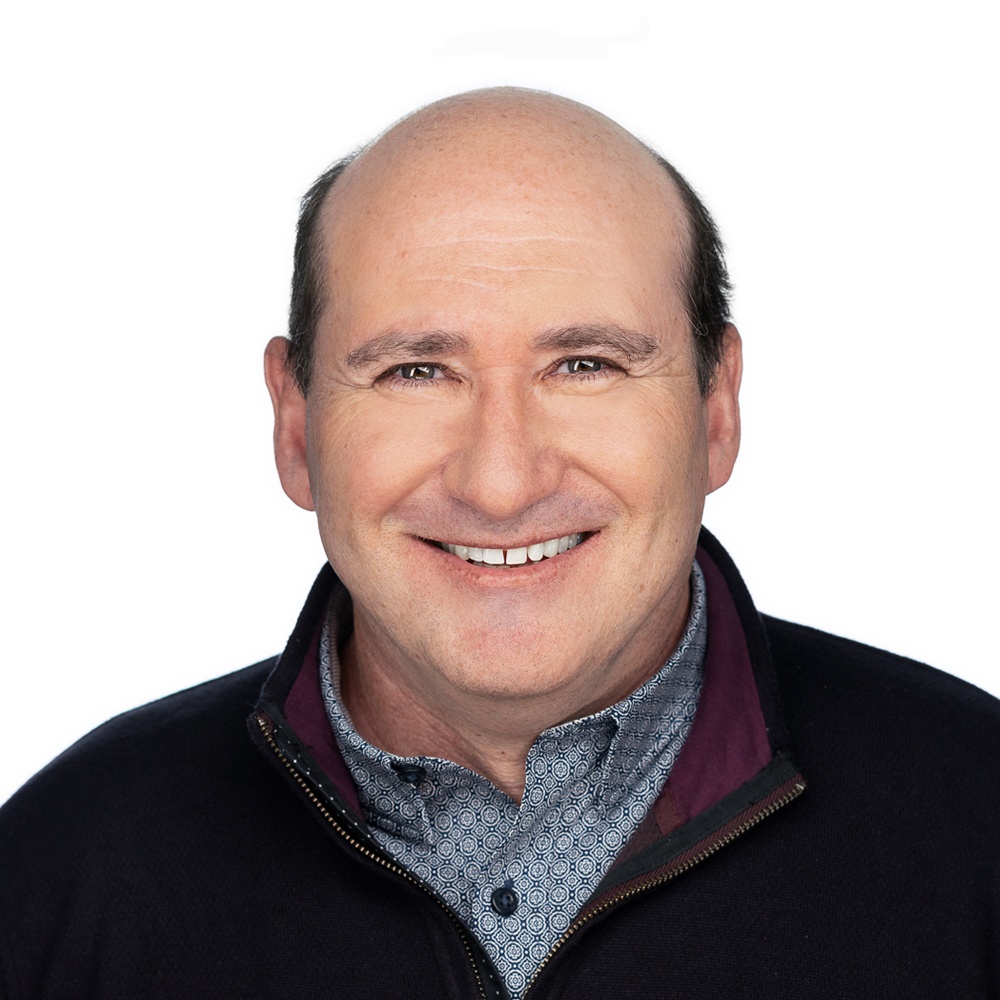 Bobby Milstein
DIRECTOR, SYSTEM STRATEGY
Joined Rippel: 2011
Bobby's Role
Bobby directs system strategy for ReThink Health and Rippel; he is also a Visiting Scientist at the MIT Sloan School of Management. With an educational background that combines cultural anthropology, behavioral science, and systems science, he concentrates on efforts to spark large-scale institutional and cultural change. He works with innovators who see themselves — and others — as shared stewards in a movement for well-being and justice.
About Bobby
In response to the compounding crises of 2020, Bobby was lead editor of "Thriving Together: A Springboard for Equitable Recovery and Resilience in Communities Across America." Bobby also coordinates ongoing development of the ReThink Health Dynamics Model, the Thriving Together Theater, and other simulation tools that let leaders play out the consequences of their own scenarios for system change.
Before joining ReThink Health and Rippel, Bobby spent 20 years planning and evaluating system-oriented initiatives at the Centers for Disease Control and Prevention (CDC), where he was the principal architect of CDC's framework for program evaluation. He received CDC's Honor Award for Excellence in Innovation, the Applications Award from the System Dynamics Society, the President's Prize from the American Evaluation Association, and Article of the Year awards for papers published in Health Affairs and Health Promotion Practice.
Bobby is a member of the National Academies Roundtable on Population Health Improvement and Co-Founder of Well Being in the Nation Network, an invited contributor to the Surgeon General's Report on Community Health and Economic Prosperity, and a frequent design consultant for new endeavors that advance the dynamic and democratic frontiers of shared stewardship. He holds a PhD in Public Health Science from Union Institute and University, an MPH in Behavioral Science from Emory University, and a BA in Cultural Anthropology from the University of Michigan.
Bobby once was a documentary filmmaker whose work was used by PBS to spotlight challenges of racism on college campuses. He also contributed storylines for The West Wing on how to get beyond zero-sum thinking when setting health priorities.