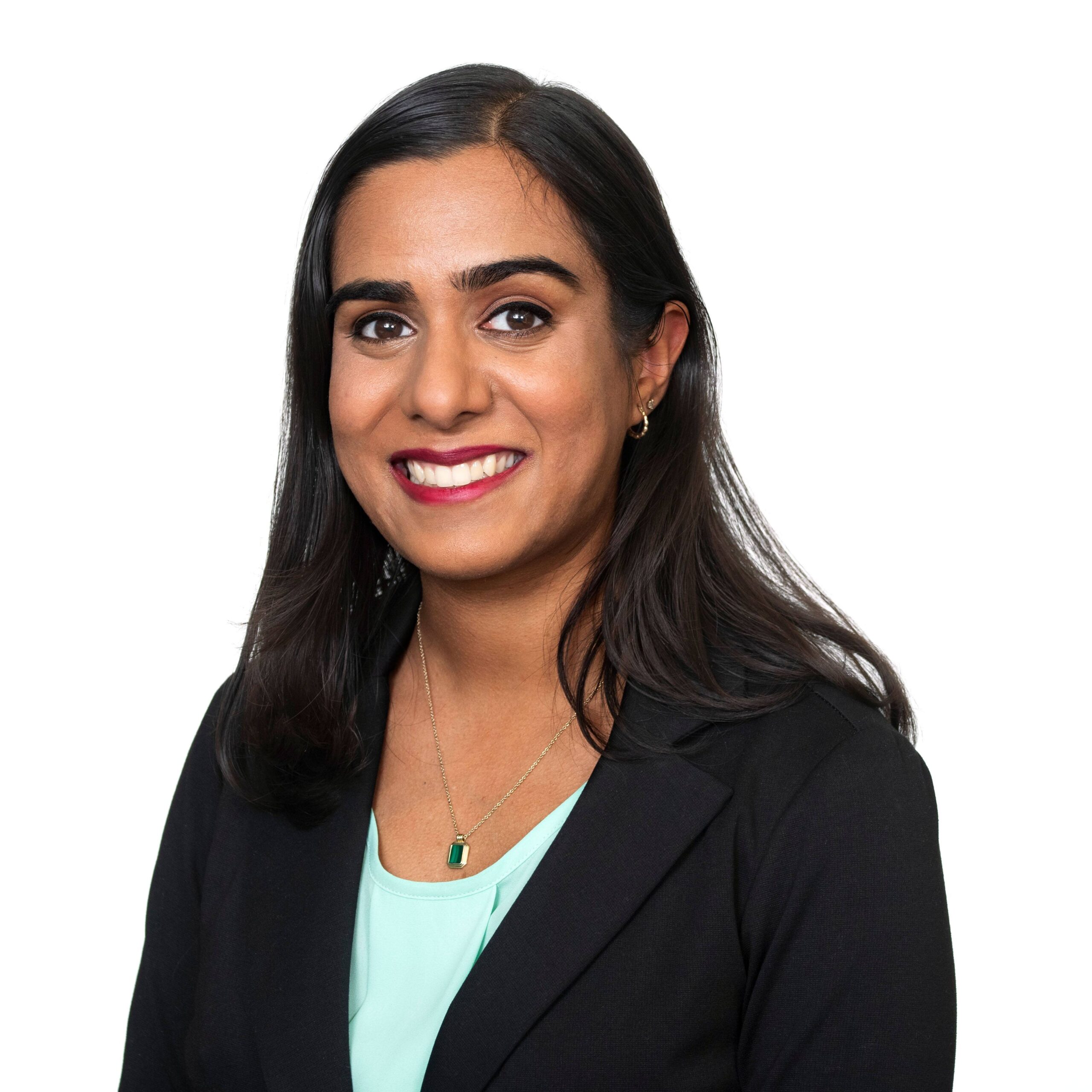 Verinda Sood
PROGRAM COORDINATOR
Joined Rippel: 2022
Verinda's Role
Verinda serves as program coordinator at Rippel, helping to implement stewardship learning labs and support Rippel's partnerships with the University of Orange and Palm Beach County.
About Verinda
Verinda has cultivated an interest in public health and service throughout her various roles with nonprofits and grassroot and campus organizations. Interested in creating impact through policy, Verinda pivoted into state government as a Legislative Director for a New Jersey assembly member. She worked to push progressive legislation and advance health equity at a state level. Throughout her past experiences, Verinda has worked with stakeholders and changemakers and has seen how elevating their voices is instrumental to shaping our future.
Verinda holds a BS in Finance from Rutgers University. She enjoys watching new and old sitcoms and movies, reading, yoga, and learning new recipes.